How to Play:
This is a printable game you can play with your children during your Christmas lessons. Follow Joseph and Mary on the road to Bethlehem.
Expansion Resources:
Christmas Bible Crafts & Printables
Bible Story Crafts on Amazon
Book of Bible Crafts
Bible Story Crafts
Crafts for Little Hands
Creation Crafts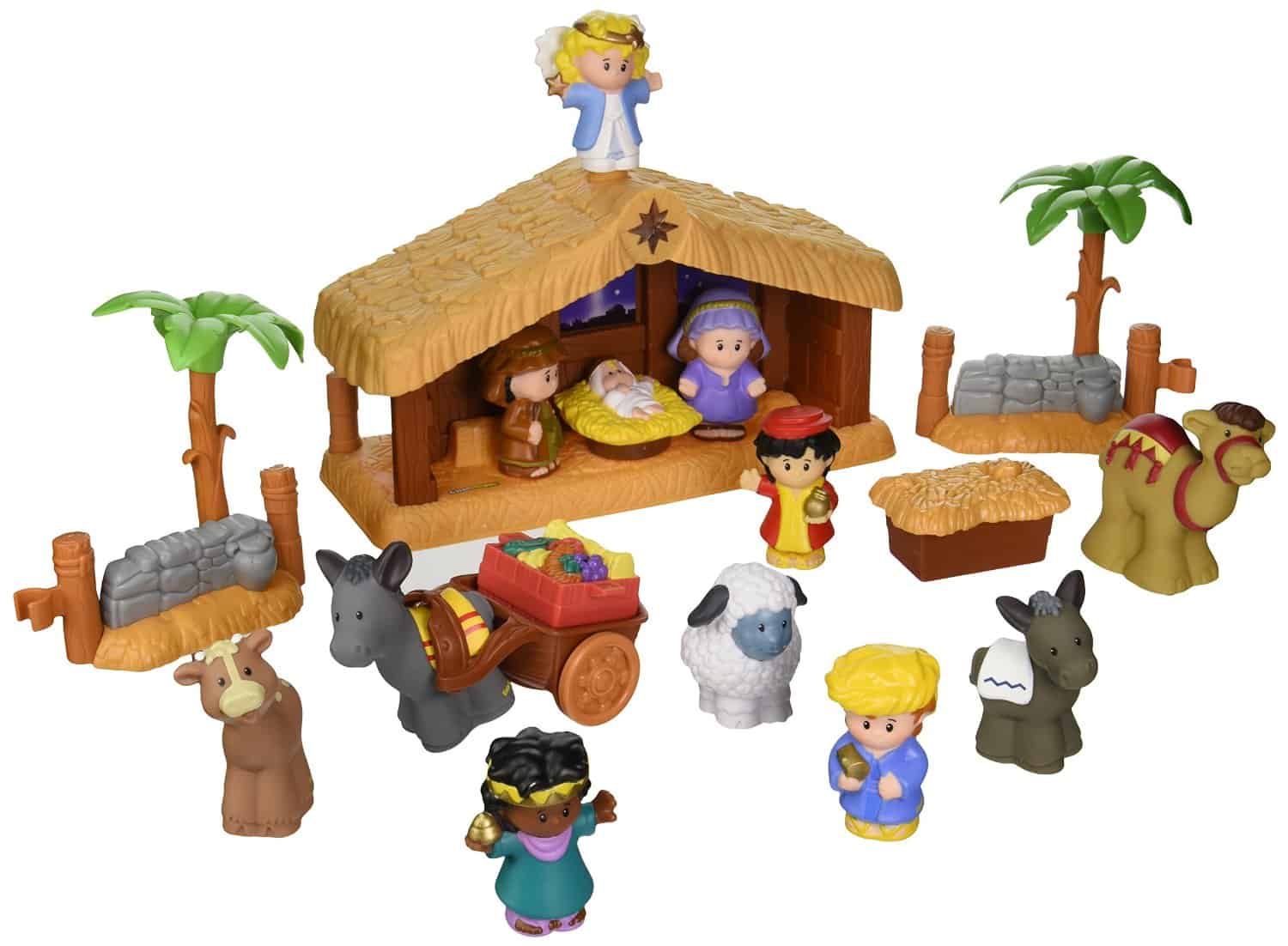 The Little People Nativity Set is appropriate for preschoolers, comes with 12 figures and a manger. Includes new Mary, Joseph, Baby Jesus, Angel and Three Wise men Also includes Existing – Camel, baby Donkey, adult Donkey, Lamb, Calf and Angel.