TONS of FREE Bible Crafts for Kids! We've created fun, hands-on, low-prep Bible crafts and activities you can use in your Sunday School or Homeschool Classroom. These bible crafts are great for helping your students remember their Bible Story Lesson, or even for Bible Verse Memorization.
We've organized our Bible Crafts below to make it easy for you to find just what you are looking for. Remember, we have a HUGE list of thematic Bible printables you can pair alongside these crafts to round out your Bible lessons.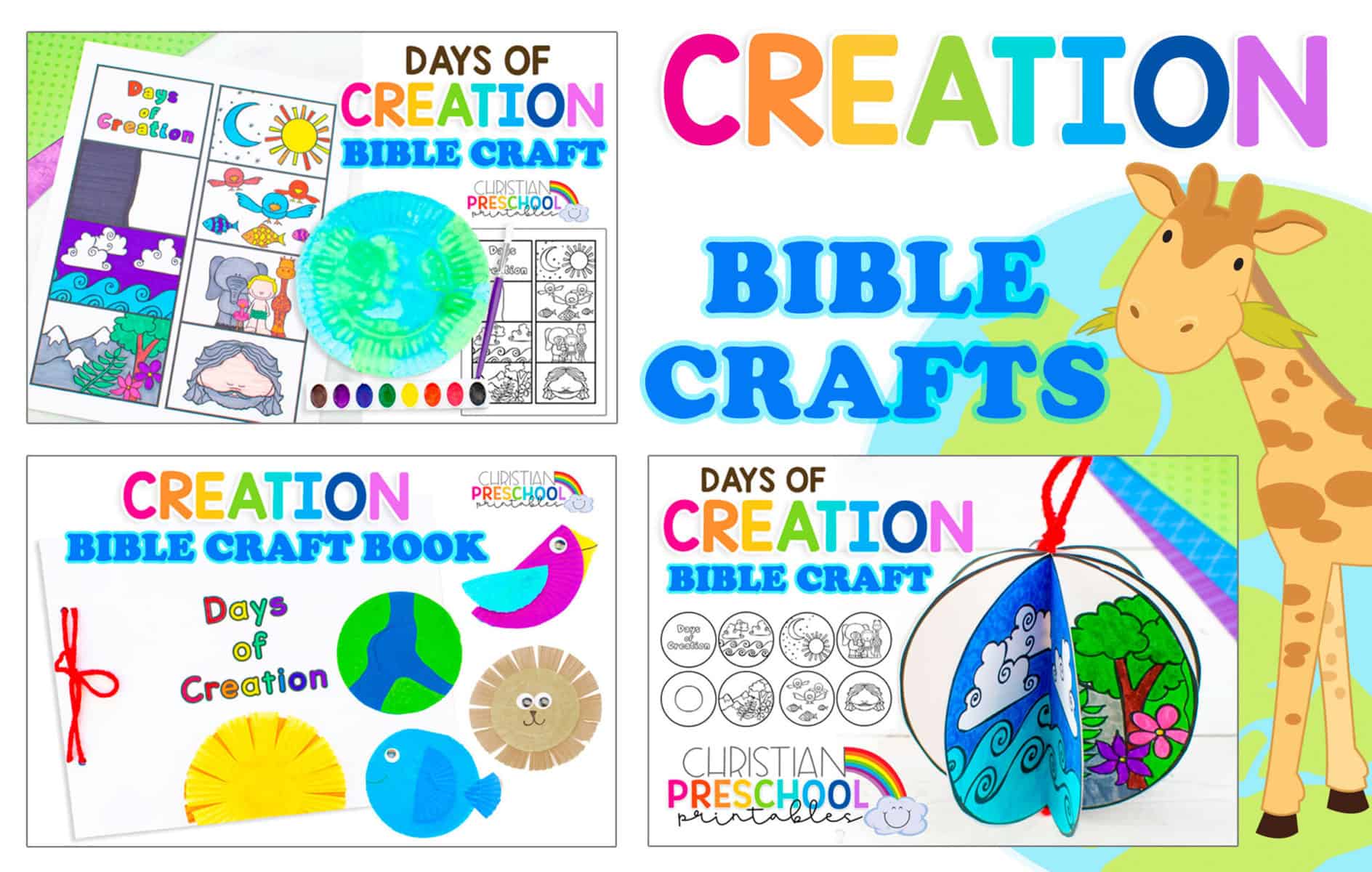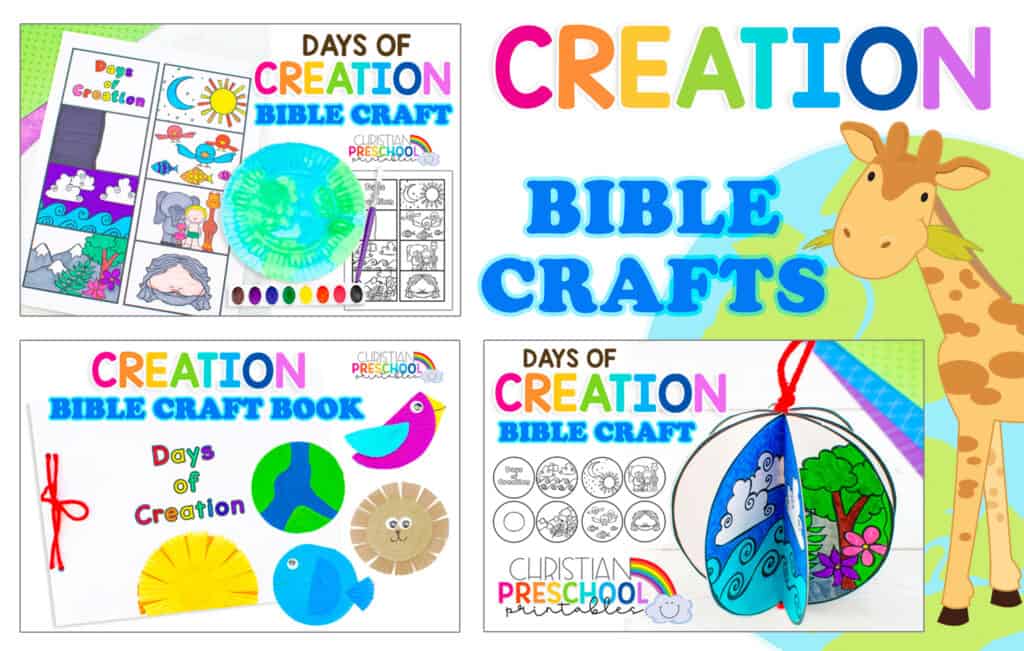 Learning the days of creation is fun with our Creation Bible Crafts and activities. These crafts has been developed to help you teach your little ones the seven days of creation while having fun! Students will learn the 7 days of creation by creating their own take-home minibooks, 3-D Days of Creation Globe and more! Lots of hands-on fun including Days of Creation Coloring Pages!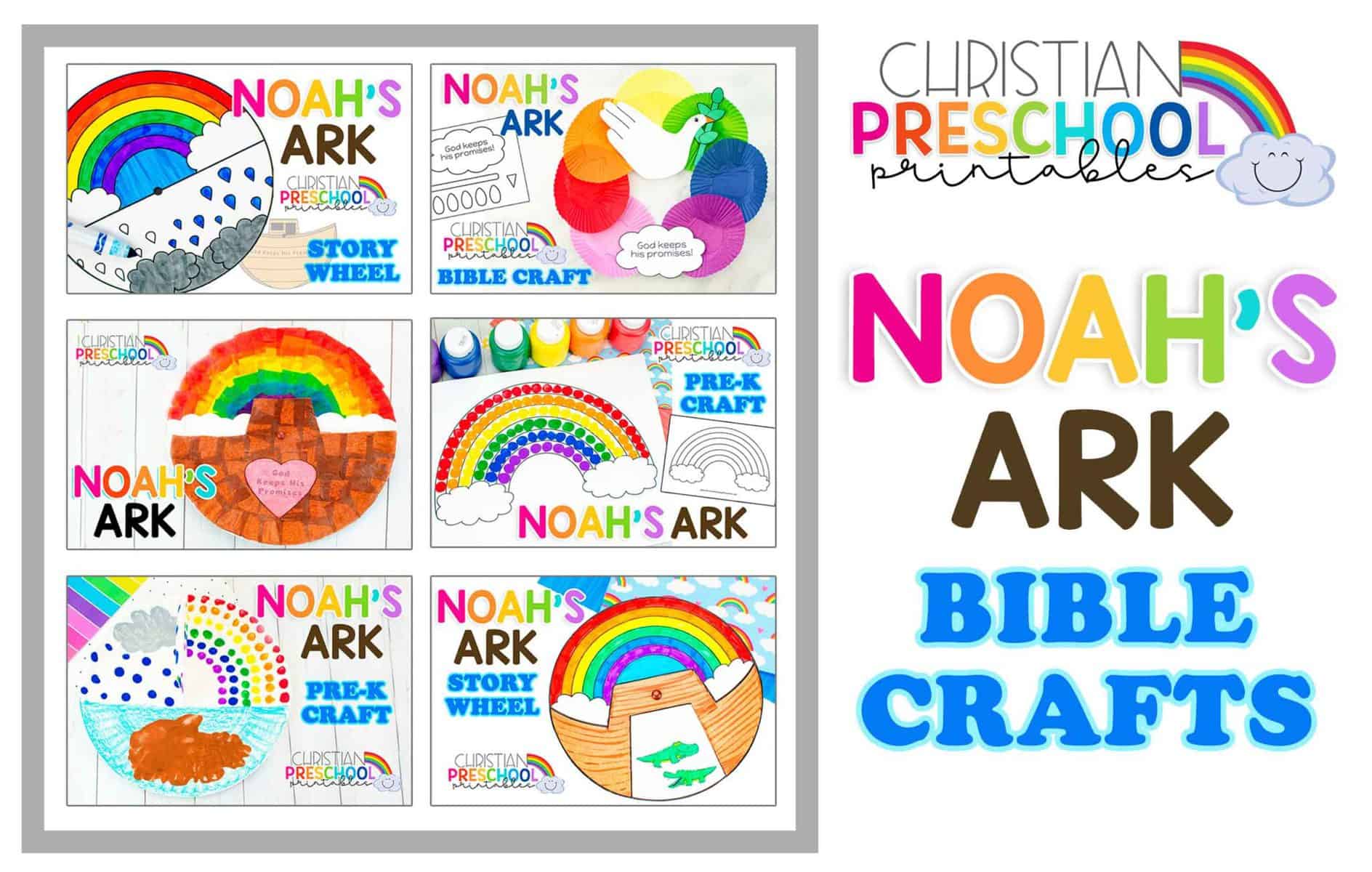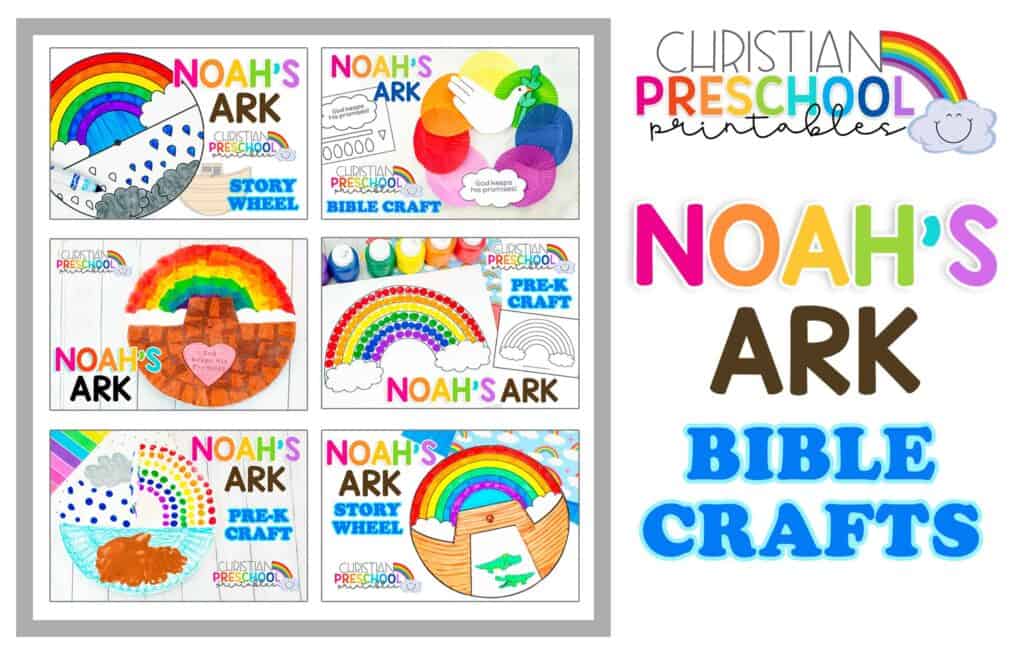 Learn about the promises of God with our Noah's Ark Bible Crafts! Your Sunday School students will be thrilled with these Noah's Ark Bible Crafts! We've created a variety of fun, hands-on, and interactive Bible crafts and activities you can use when learning about Noah's Ark. These crafts use minimal materials so you won't spend your weekend tracking down supplies! Best of all, we have Noah's Ark Crafts for students of all ages and abilities, not just preschool! If you are looking for more Noah's Ark Bible Printables, we have some more Bible Lesson Planning resources here!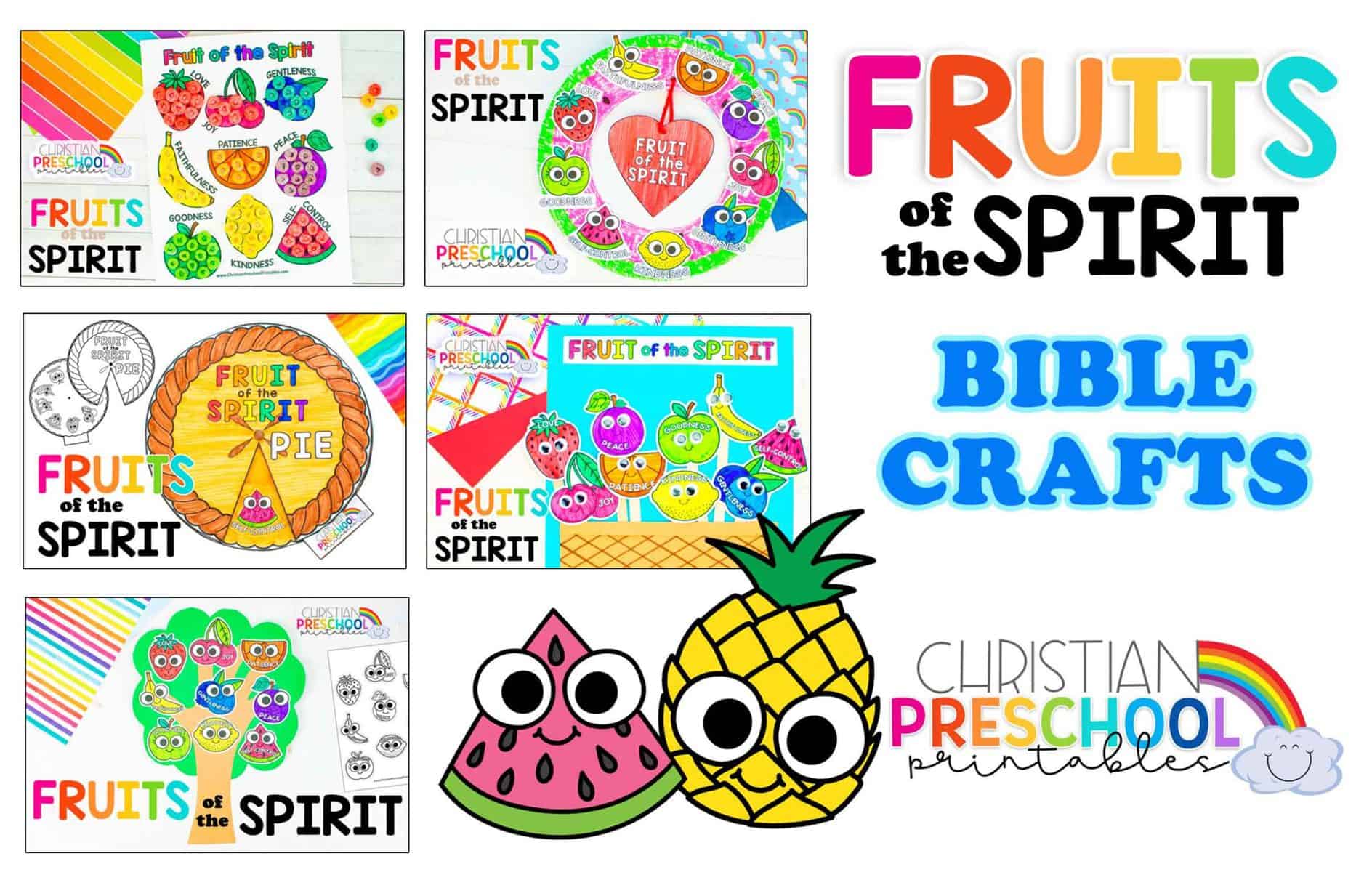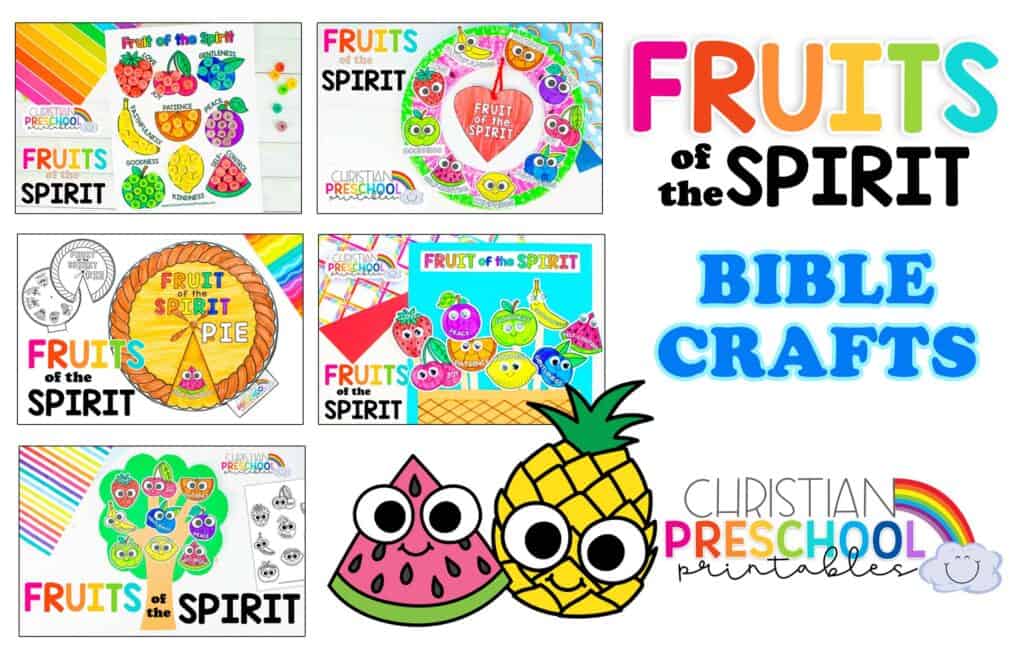 Teach your children the Fruits of the Spirit with these delightfully designed activities. Your K-5 students will be thrilled with 60+ pages of hands-on games, crafts, worksheets, puzzles, Bible memory activities, and more! Featuring colorful and engaging resources, this set it sure to be a hit in your homeschool or Sunday School classroom for years to come.
---
Welcome to our Bible Crafts section! We've got lots of fun activities you can use to enhance your Sunday School or Homeschool Classroom! You can also search our site by Old and New Testament bible stories if you need something specific. Craft time with preschoolers can be lots of fun just be sure you have lots of hands print and easy to assemble, so you can spend less time with the prep work.