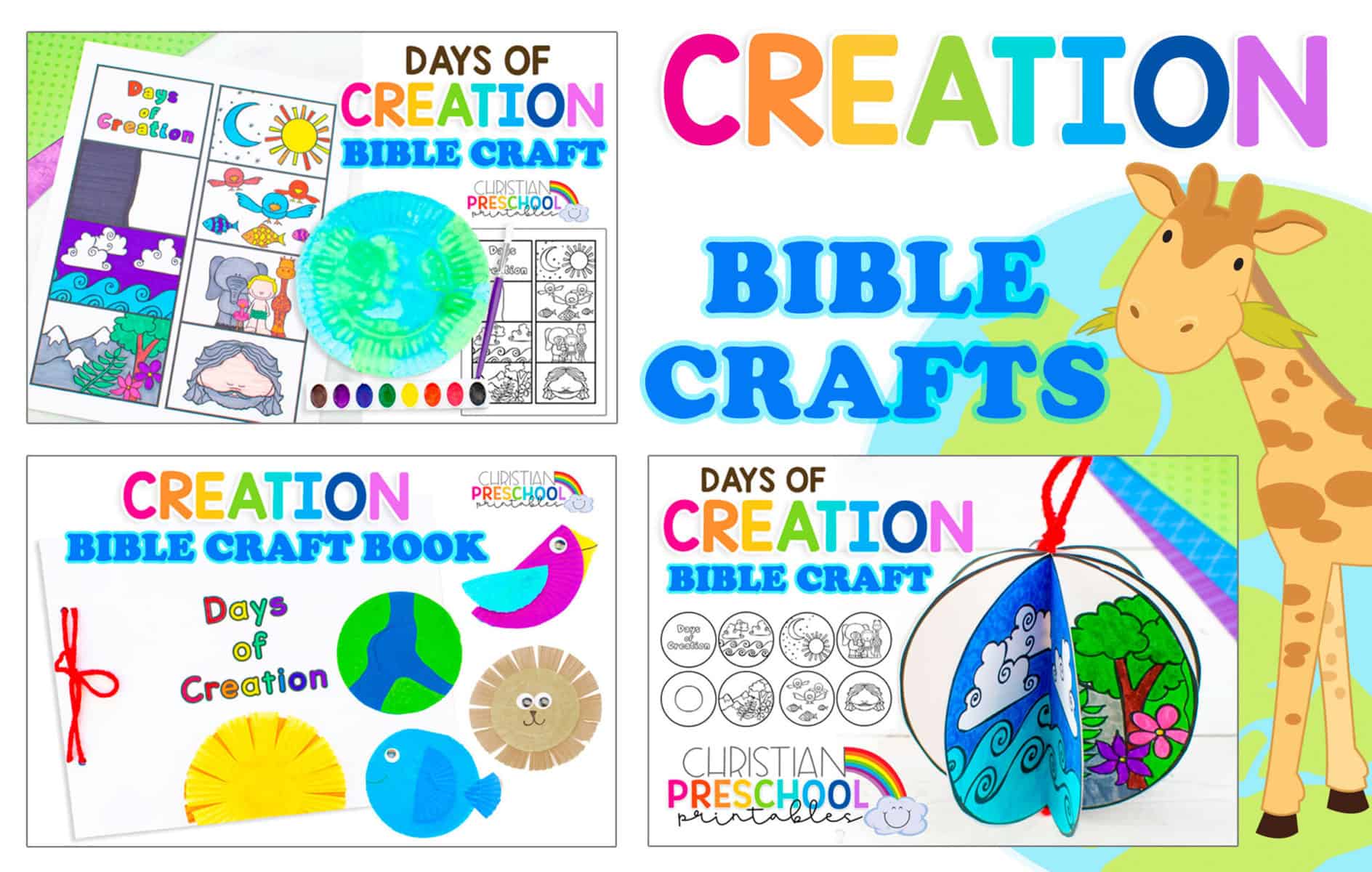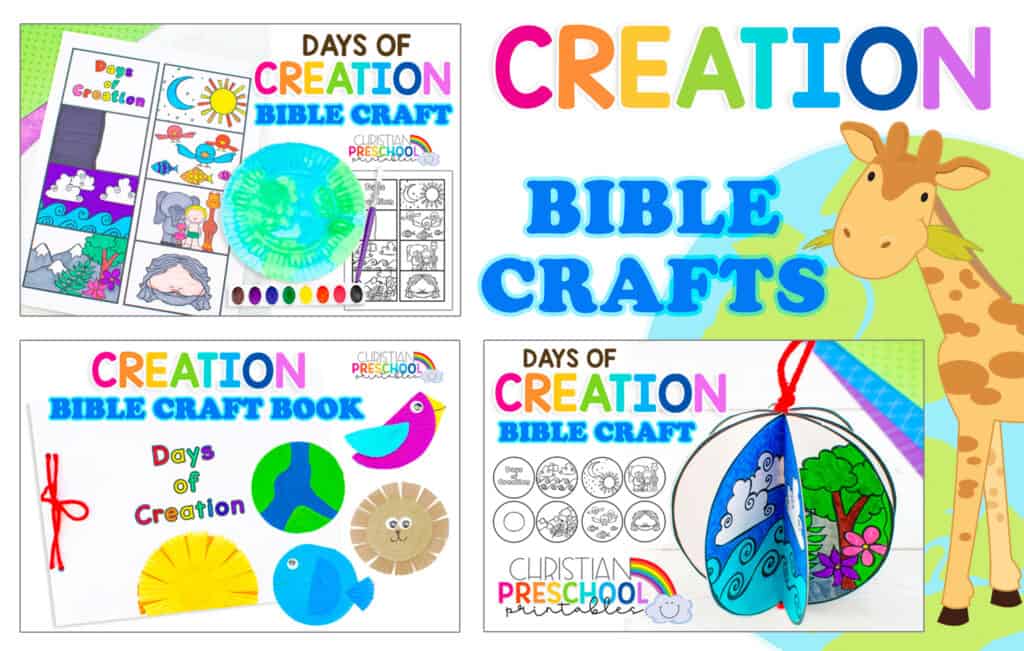 Learning the days of creation is fun with our Creation Bible Crafts and activities. These crafts has been developed to help you teach your little ones the seven days of creation while having fun! We also have a variety of Creation Bible Printables and Creation Coloring Pages you can use alongside these crafts to round out your Creation Bible Lesson.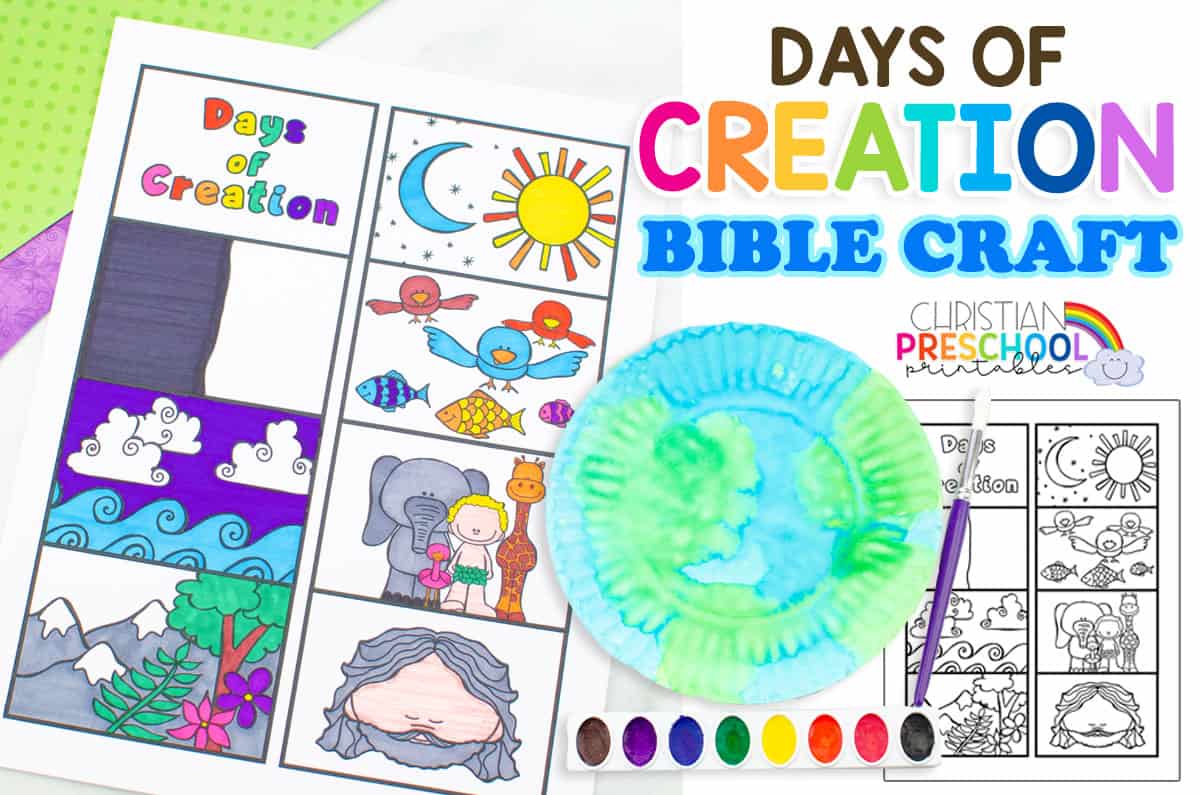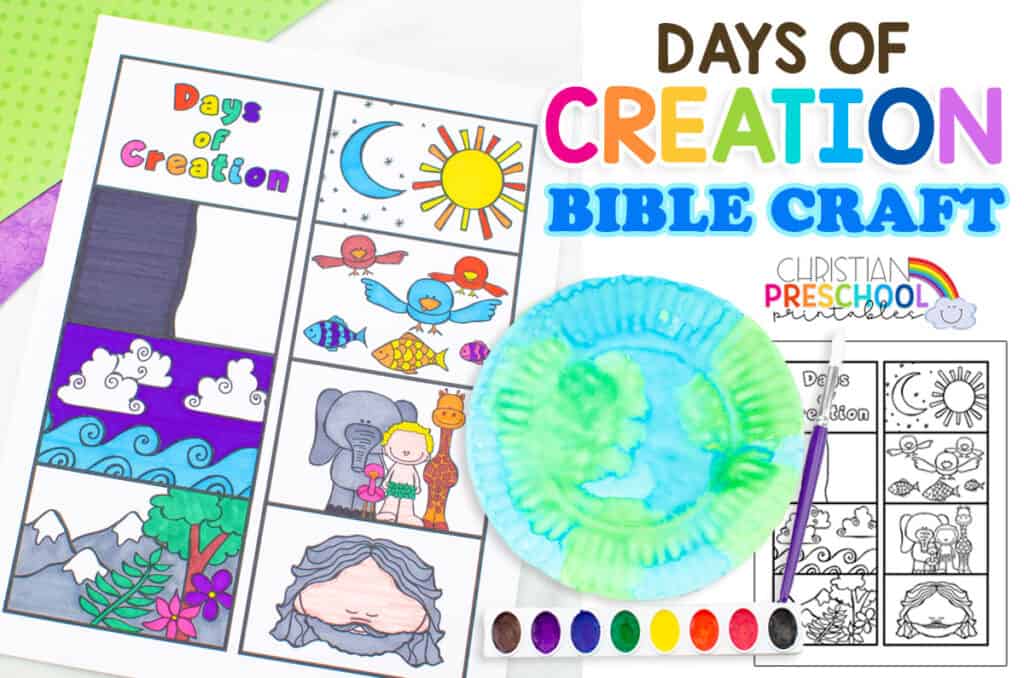 This printable creation Bible craft for preschoolers is simple enough to do in a homeschool or Sunday School classroom setting. Using paper plates, watercolors and our free printable days of creation template, your students will have a fun and interactive Bible memory resource they can use to retell the story of creation.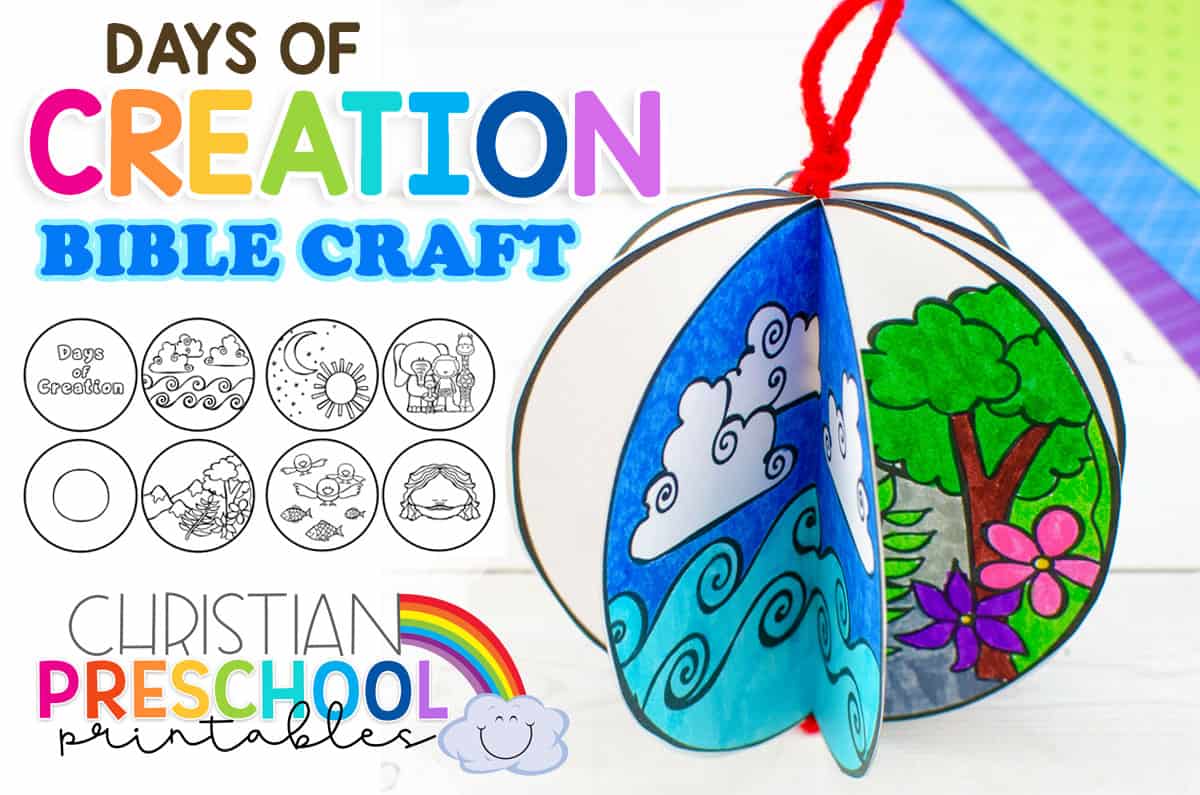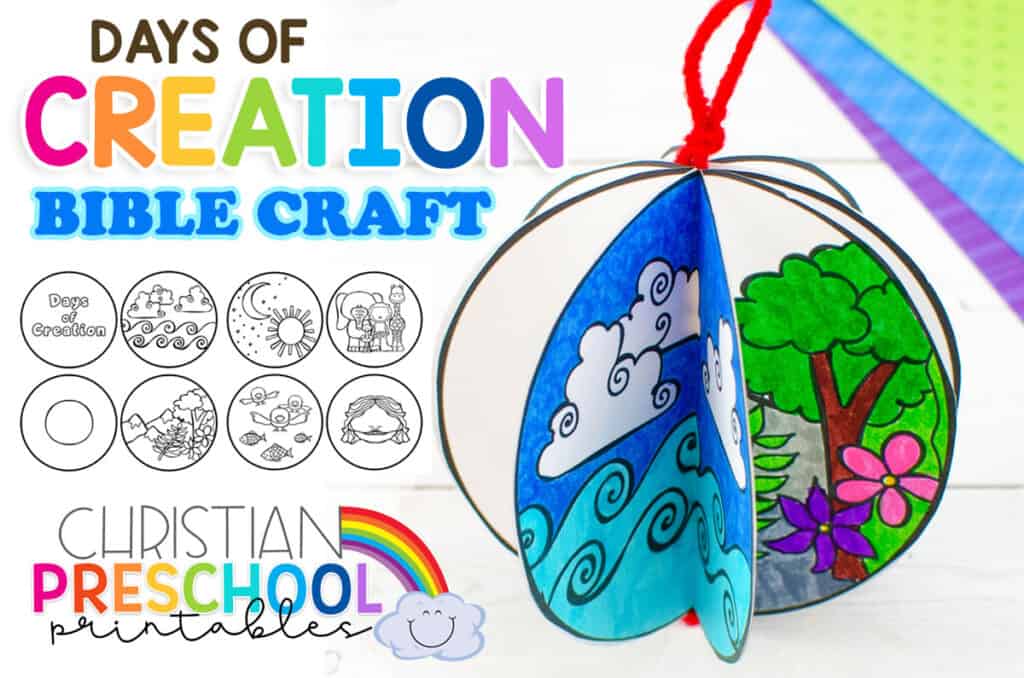 This is a days of creation craft for older students or for when you have a little more one-on-one time available for your younger students. There are eight different creation circles for students to color and decorate. Each day is put into order, folded and glued together to make a creation ball! Students can flip from day to day to view the creation story.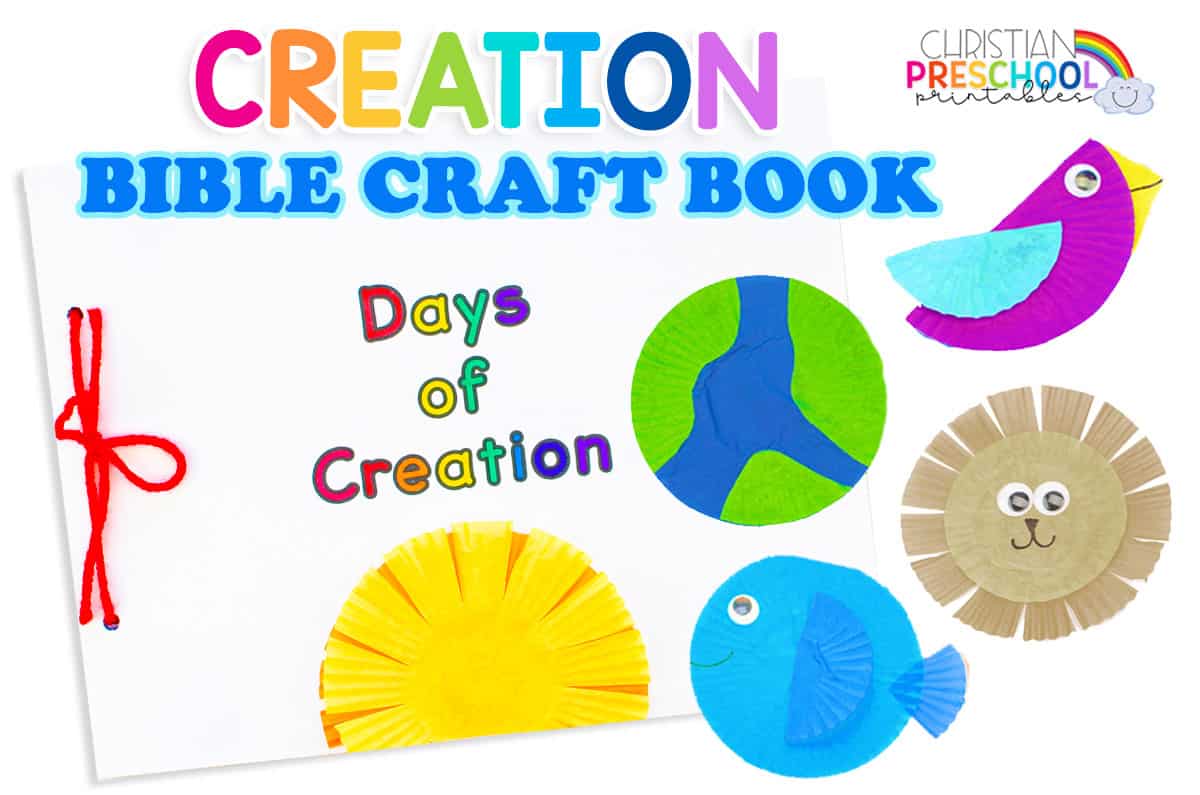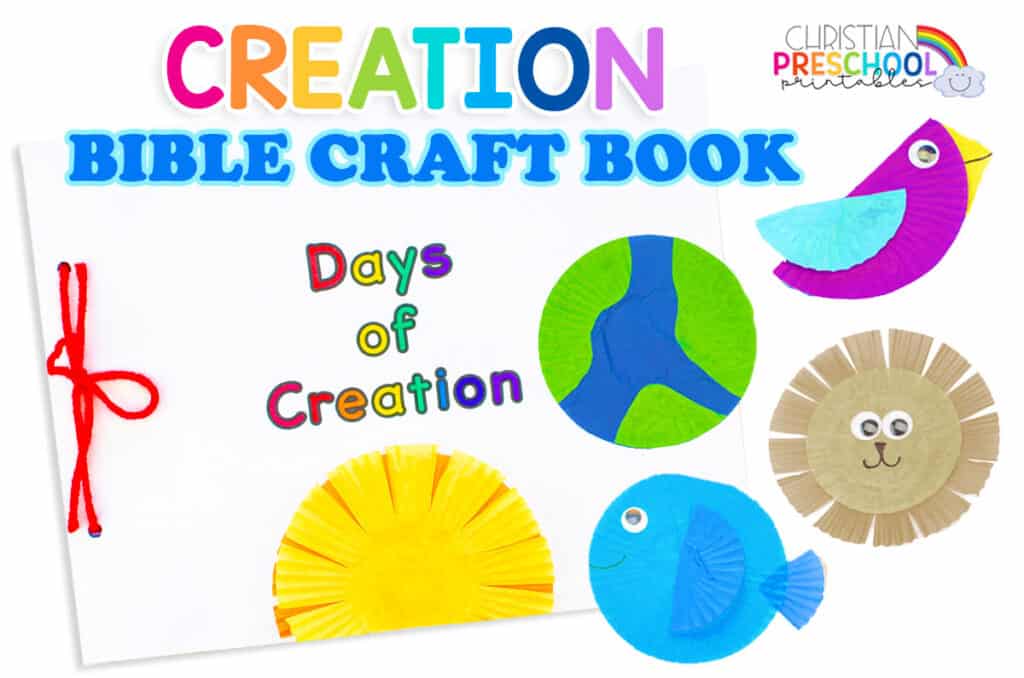 This is a wonderful Creation craft for homeschool students or for when you are teaching the days of creation over multiple Sundays. For each page in this book, students create a visual representation of what God created on that day. Each picture can easily be made with colorful cup-cake liners. This is another great project for older kiddos or for when you have more adult assistance.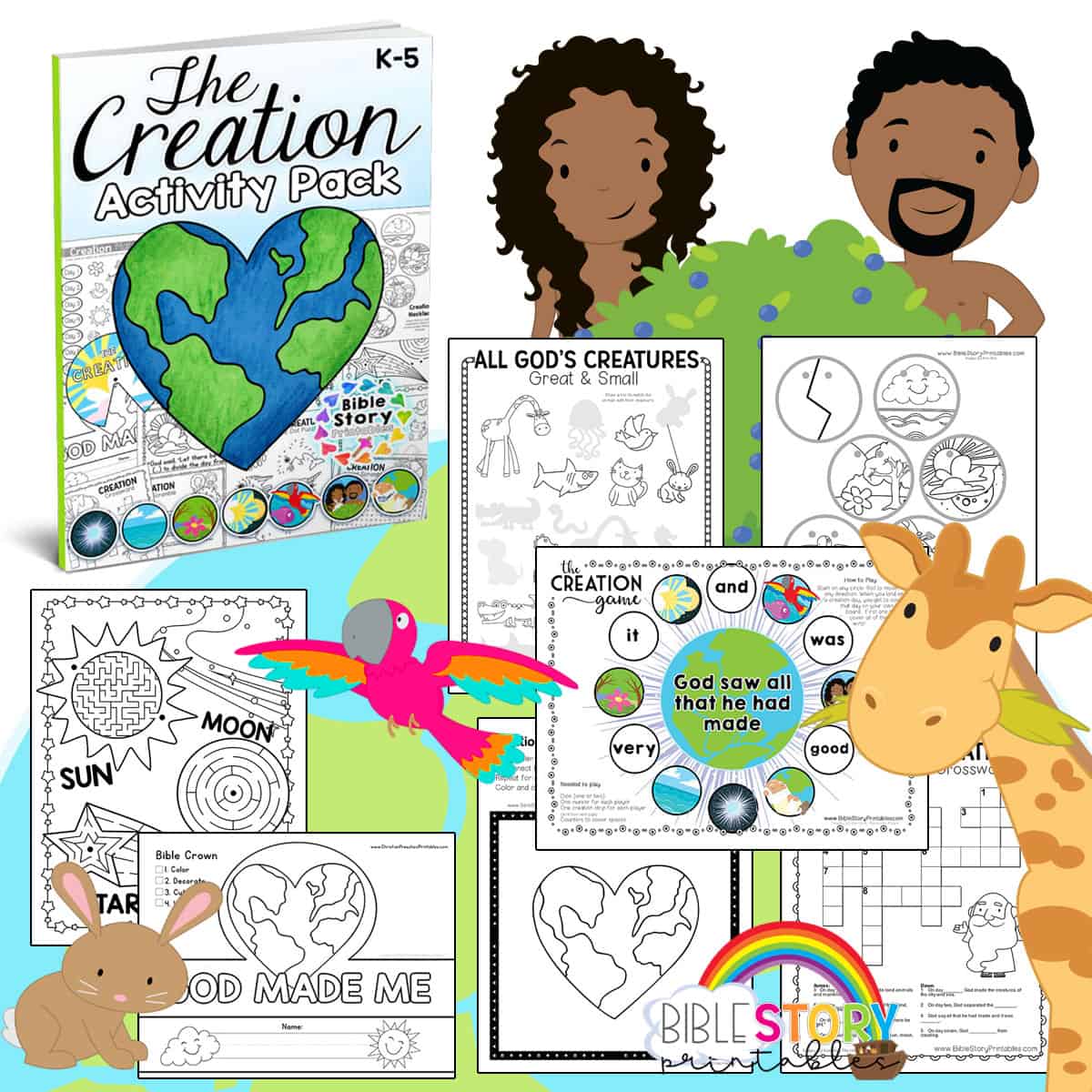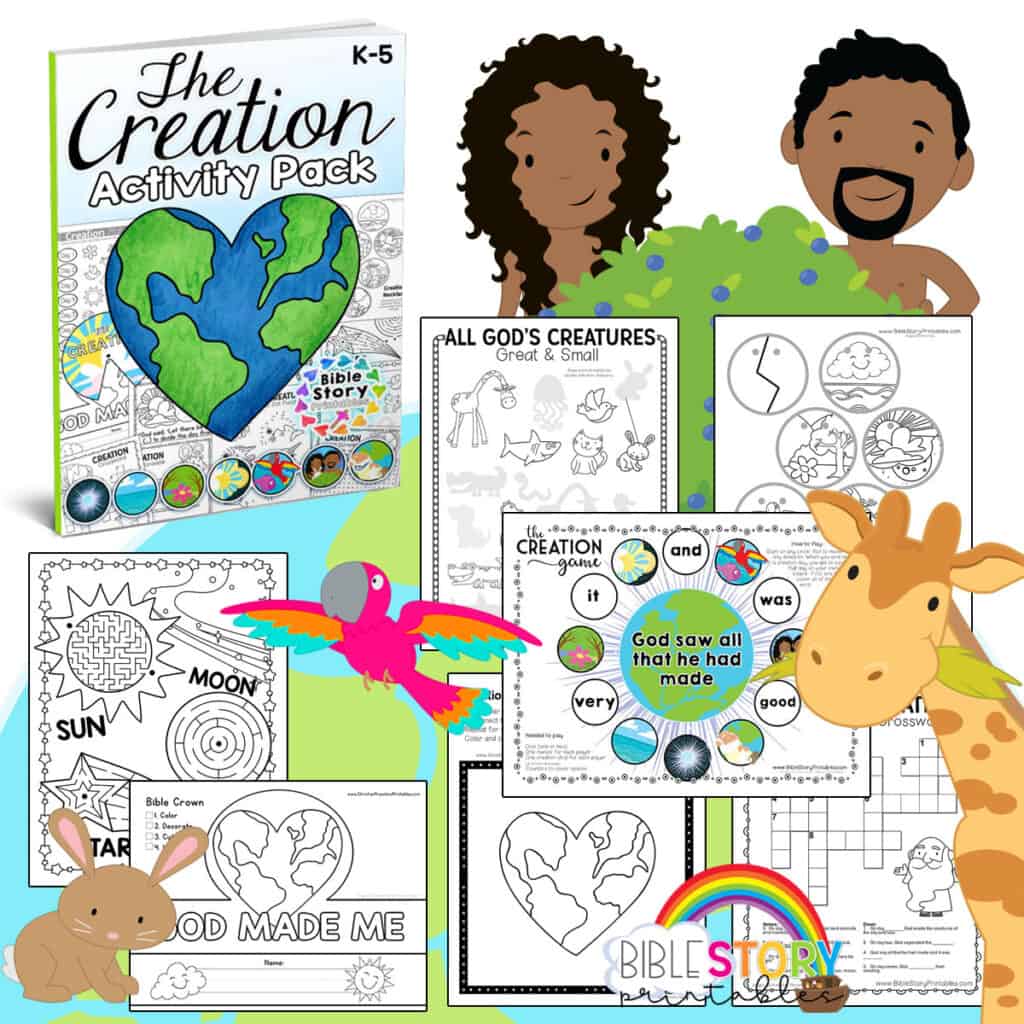 This Creation Activity Pack is the perfect accompaniment to your Creation Bible lessons! K-5 students will find lots of fun hands-on activities, games, scripture tools, copywork pages, mazes, worksheets, activity pages, craft projects and more! Includes fun take-home resources for students to memorize the seven days of creation.

Bible ABC Curriculum Notebook:
Letter of the Week Simplified! Over 600 pages of downloadable resources for teaching children the Alphabet one week at a time. For each letter of the alphabet you'll receive 24 pages of Bible activities, worksheets, charts, coloring pages, math explorations and more. Designed to keep the prep work to a minimum, our Bible ABC Curriculum Notebook can be spread over 26 weeks. View the sample pages above for a detailed course outline and a suggested 4 day schedule.
Sample Week
---
[huge_it_slider id='1']
.
.