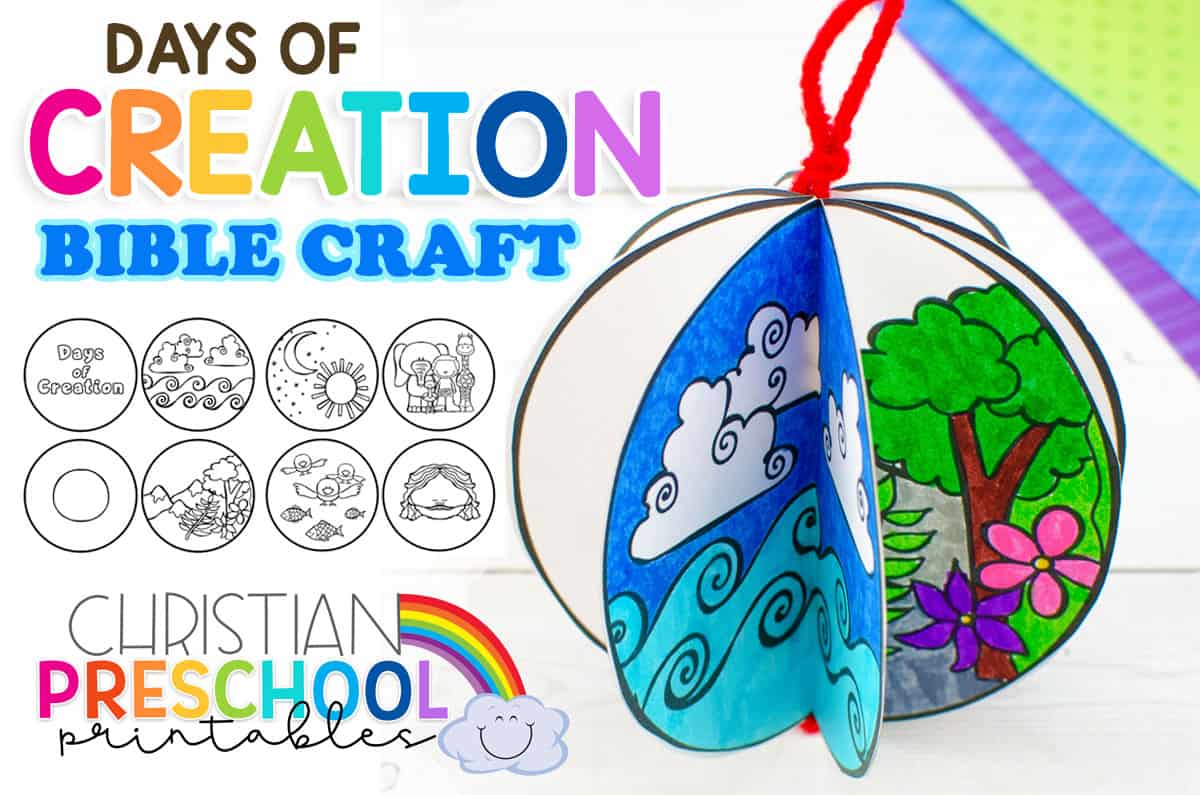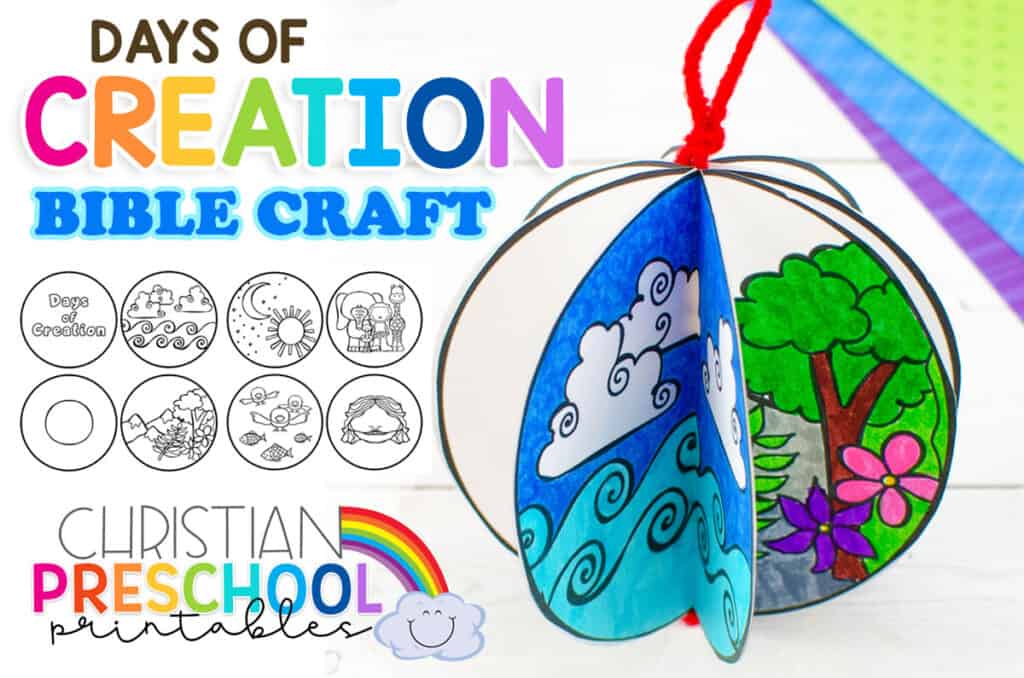 Need some more creation craft ideas for preschoolers? It's fun to talk to your child about the amazing creation of this world from our creator. Our 7 Days of creation craft is a perfect way to teach about the first days of this earth at home or Sunday School class.
[adthrive-in-post-video-player video-id="E2kmGXJ1″ upload-date="2020-04-20T12:00:00.000Z" name="Days of Creation Bible Craft" description="Learn about the days of creation with this free creation ball craft for kids!" player-type="default" override-embed="default"]
This adorable and creative creation activity is very simple to make with just a few staple items found at home. An easy bible craft is just what you need if you're a busy mom. Let us do the work for you with this free bible activity. You'll get video step by step instructions, easy to follow guide including pictures, and a ton of fun for your preschooler or young one!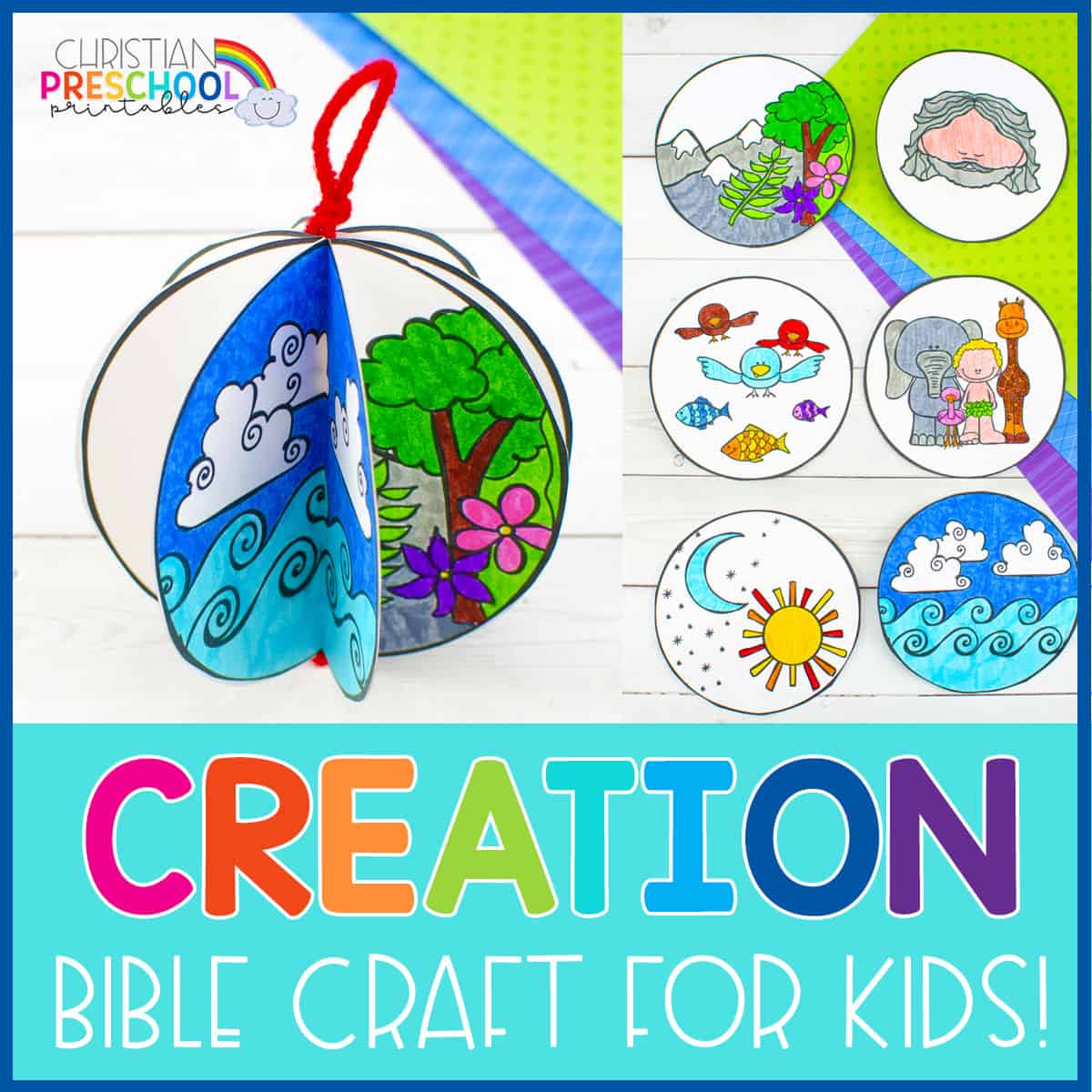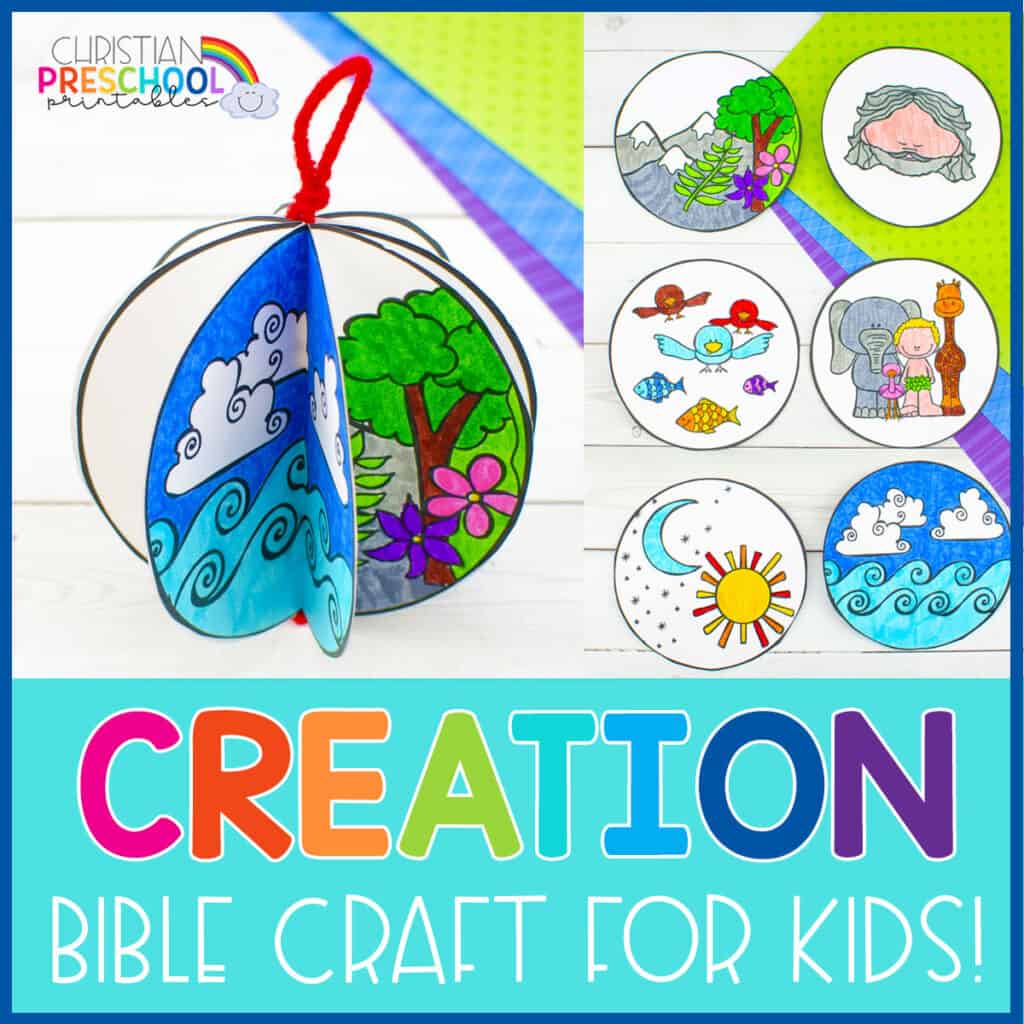 Creation Craft for Preschoolers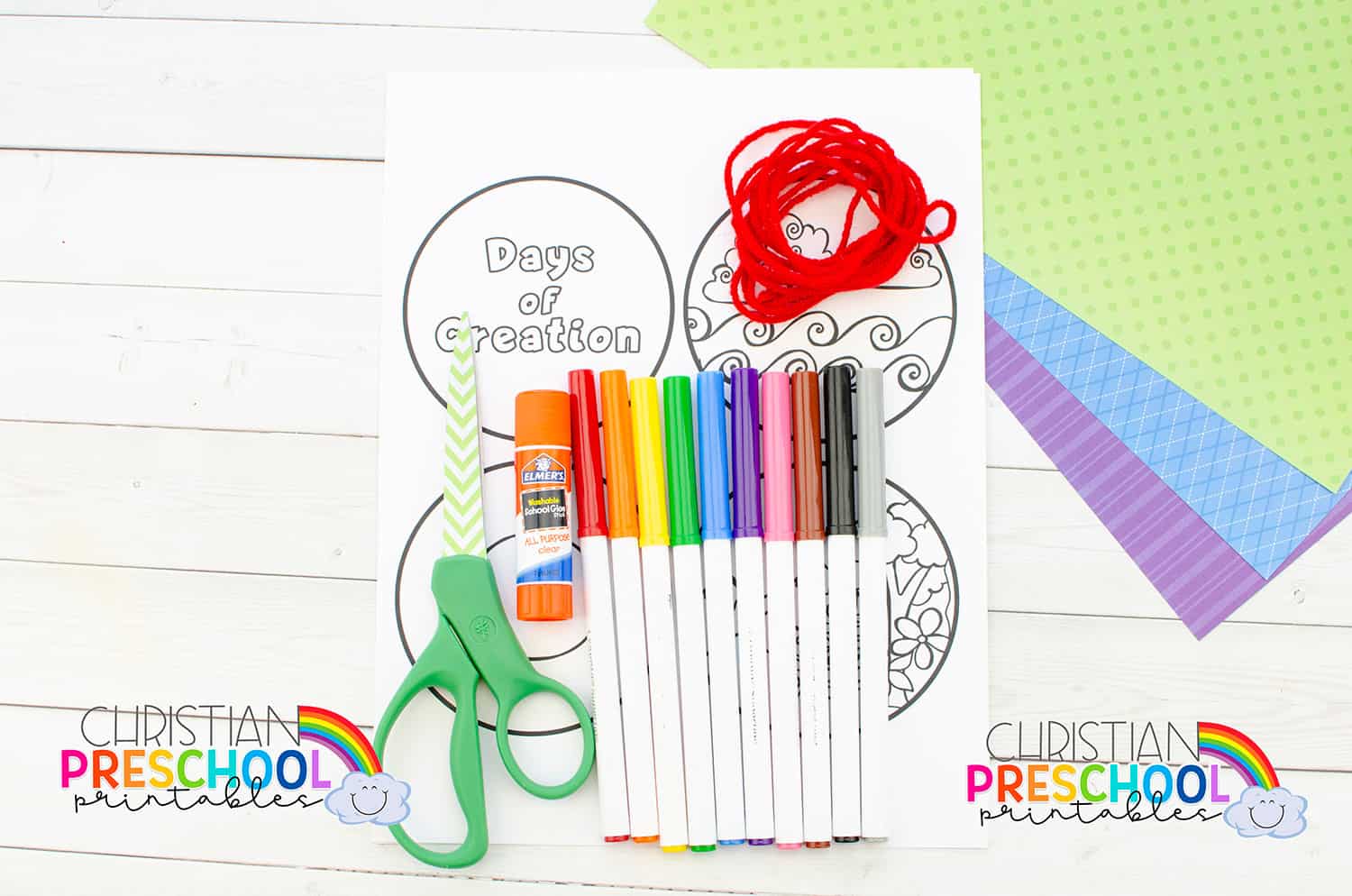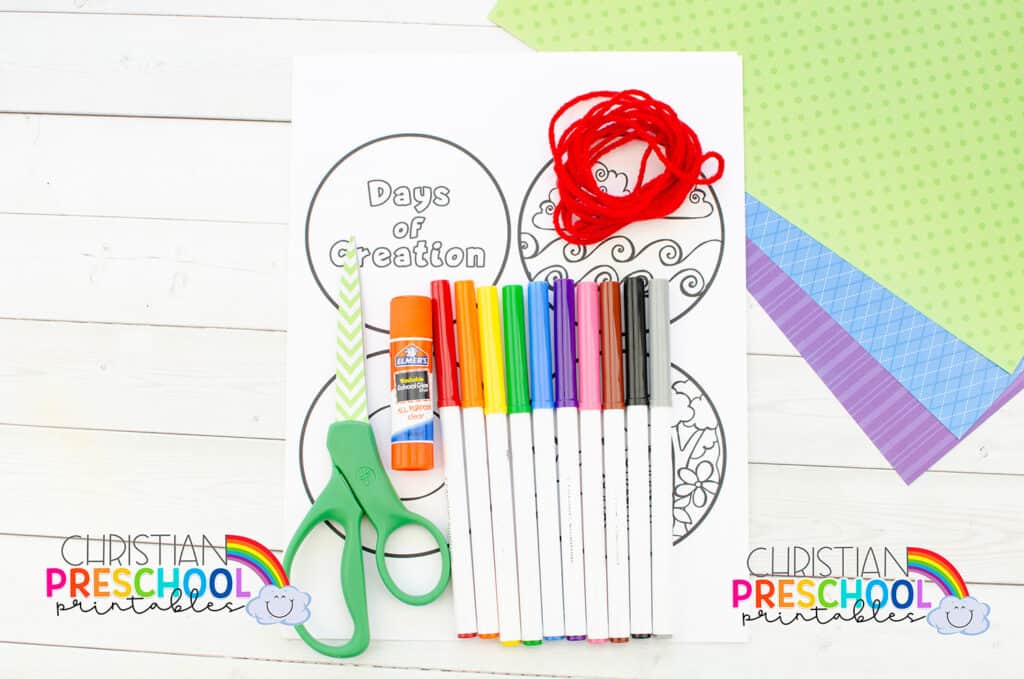 7 Days of Creation Globe Supplies
Days of Creation Bible Craft Template
White cardstock
Markers
Scissors
Glue stick
Red yarn
Hole punch
Instructions
Creation Craft for Preschoolers Instructions for Globe
1. Print creation craft globe template on white cardstock.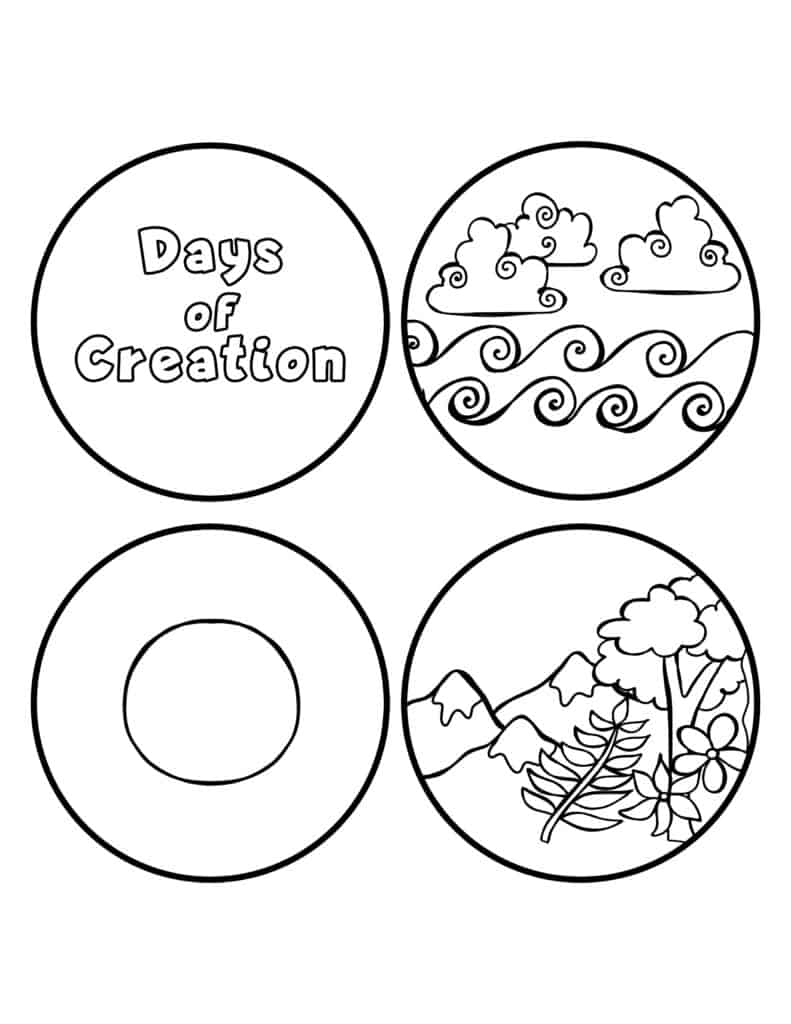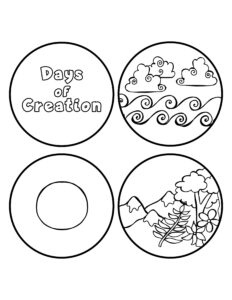 2. Now color each day of creation.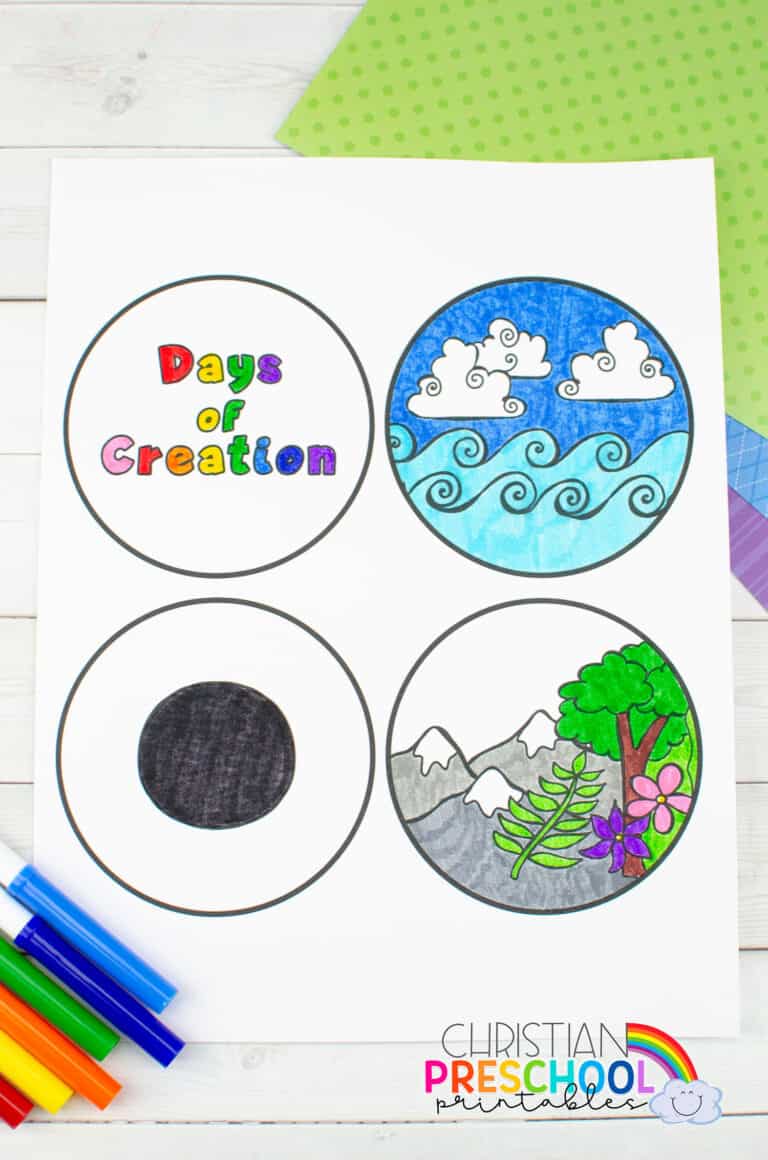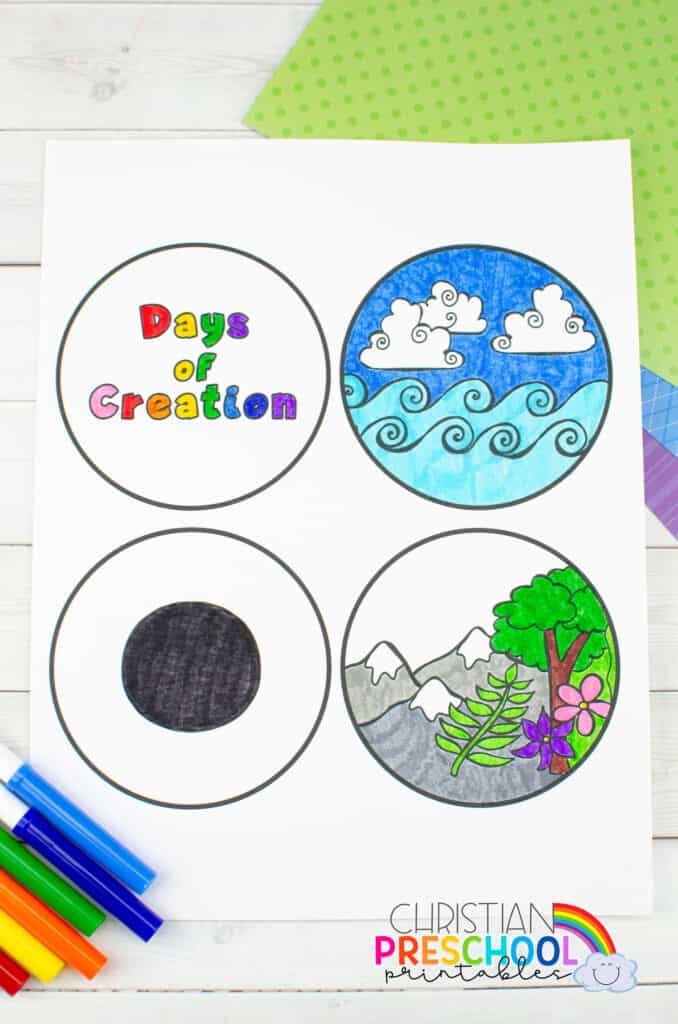 3. Next, cut each circle out.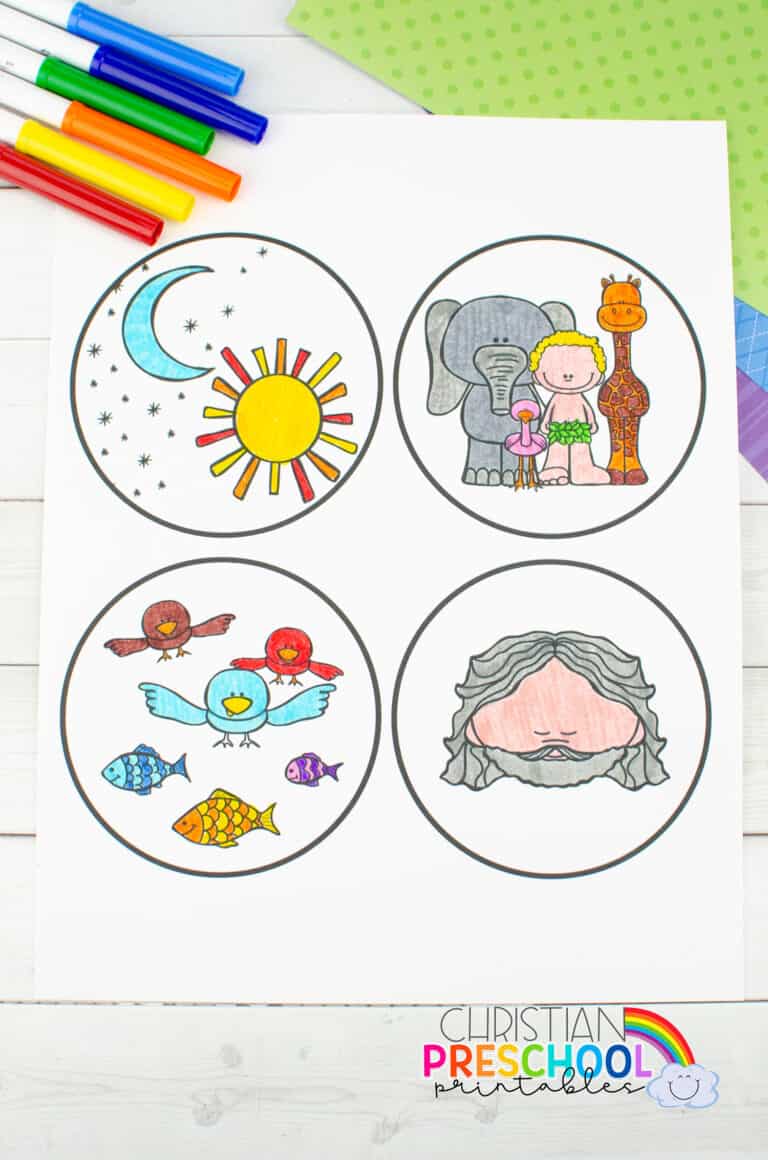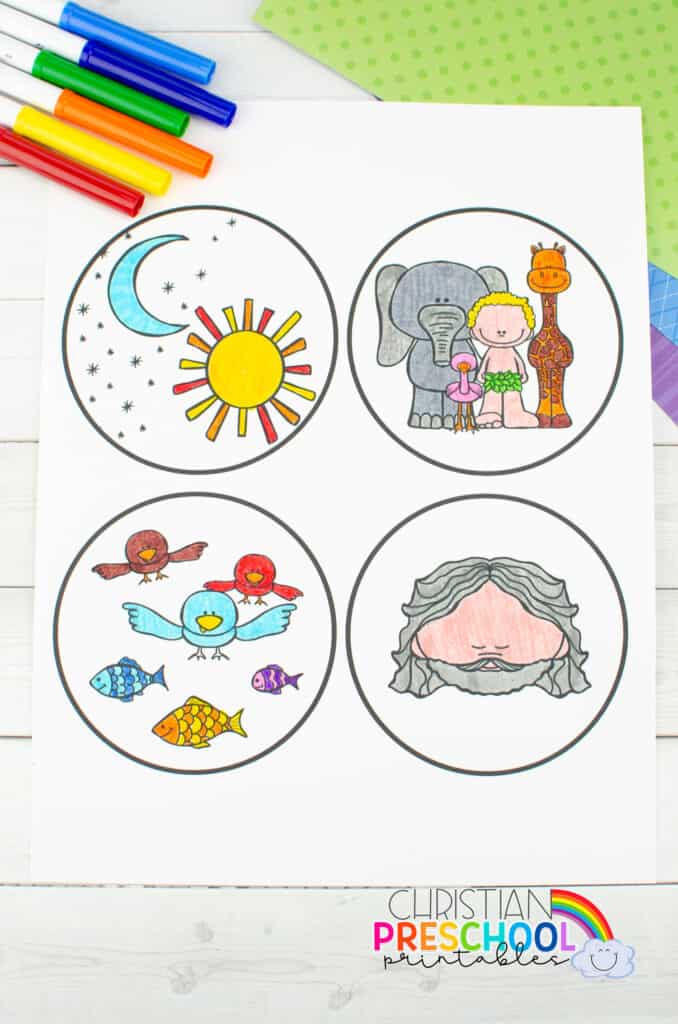 4. Take each circle and fold it in half vertically and crease.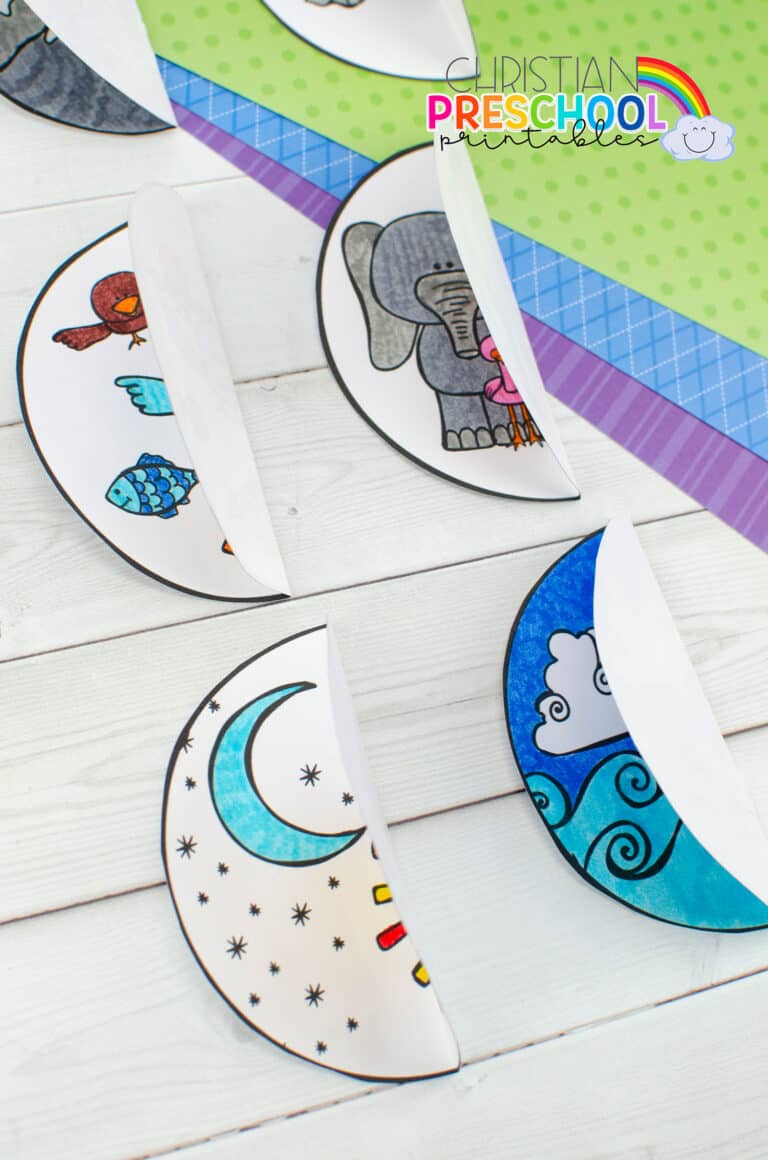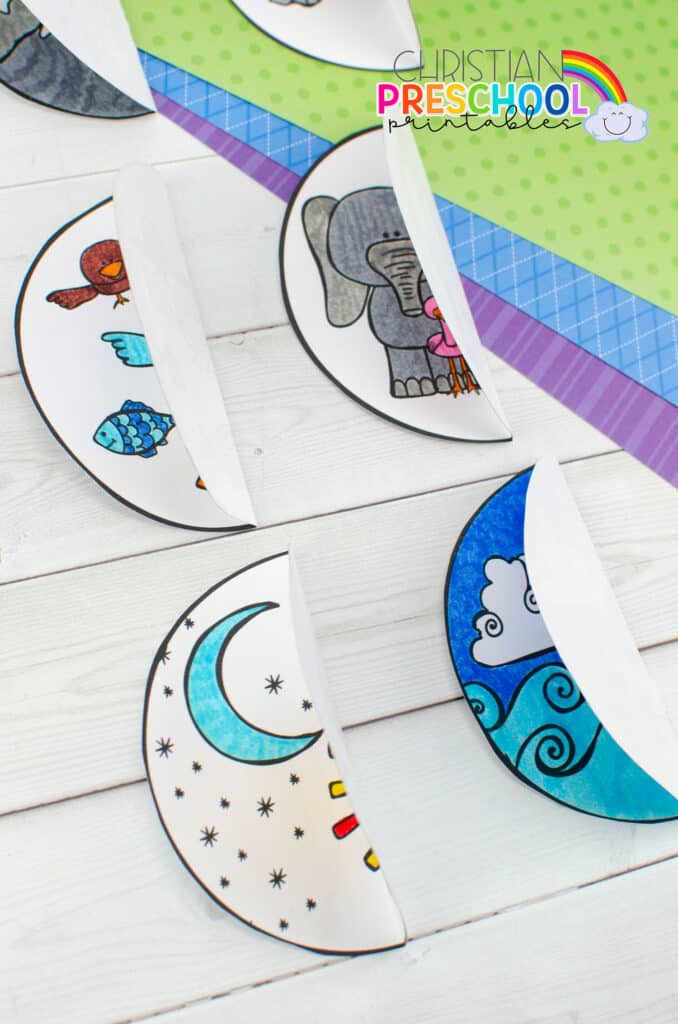 5. Now starting with the title circle, fold it in half. Add glue to the backside of the title circle that is exposed and stick on the left half of Day 1.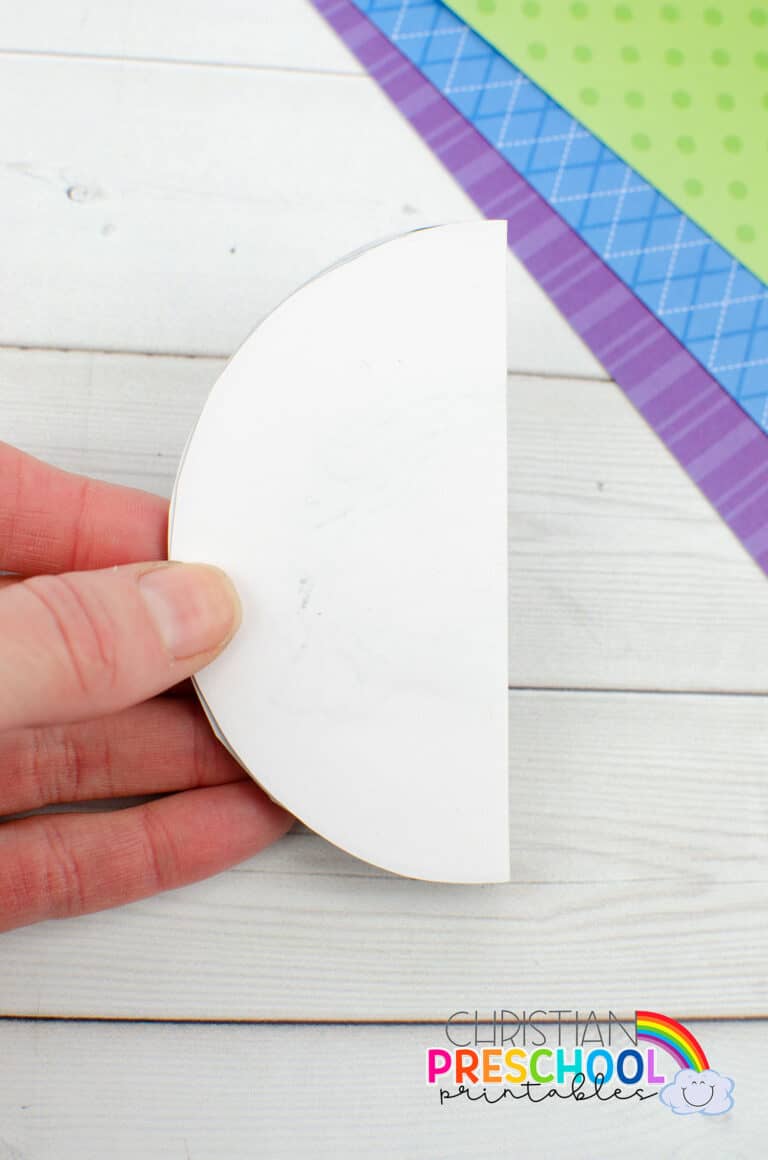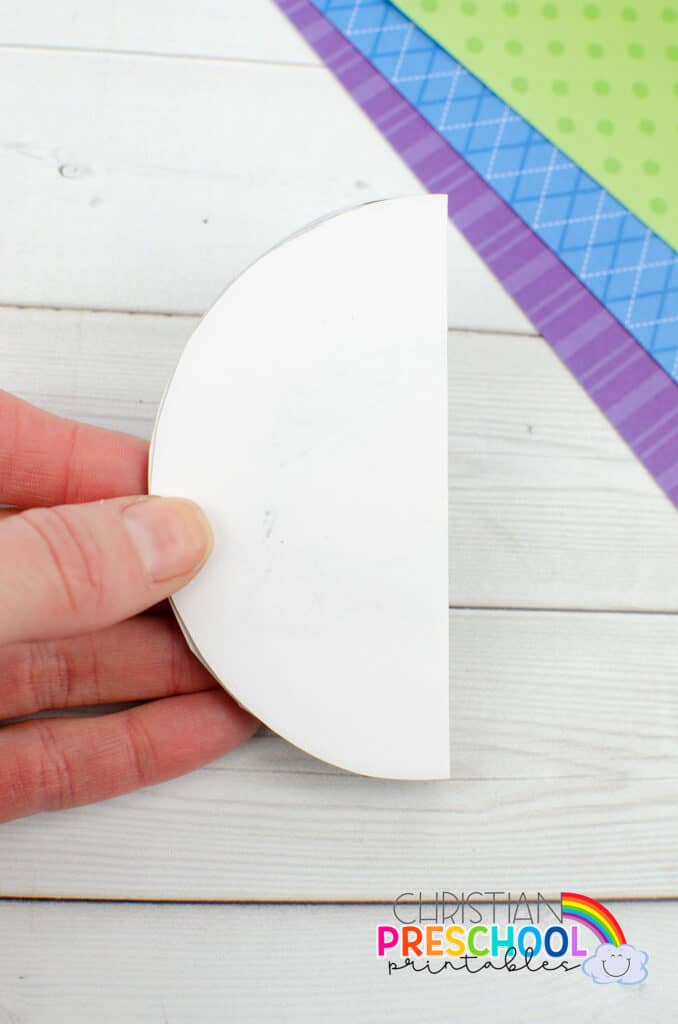 6. Repeat this step by folding Day 1, adding glue to the backside of Day 1 and sticking the left half of Day 2 onto it.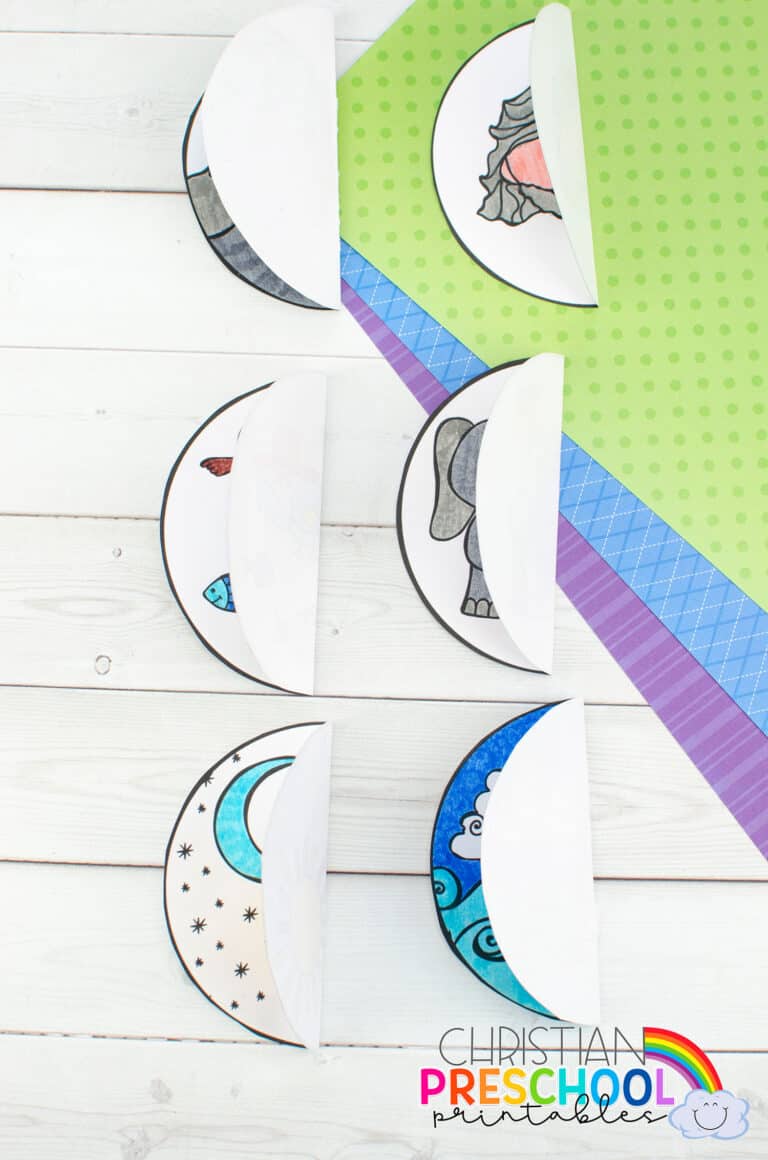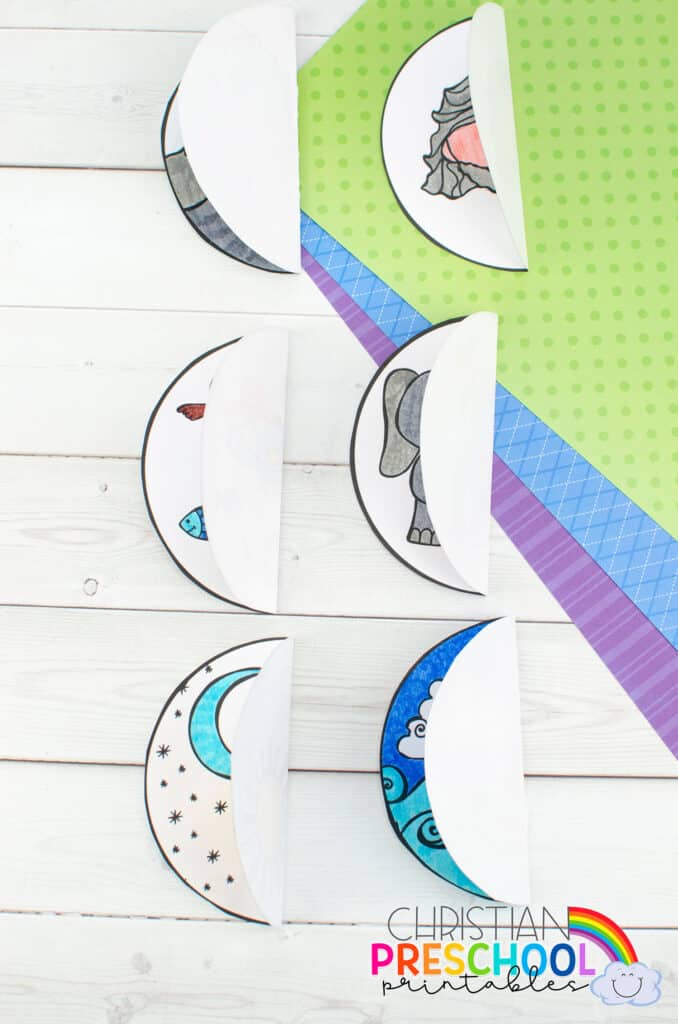 7. Follow this pattern until you used up all the circles.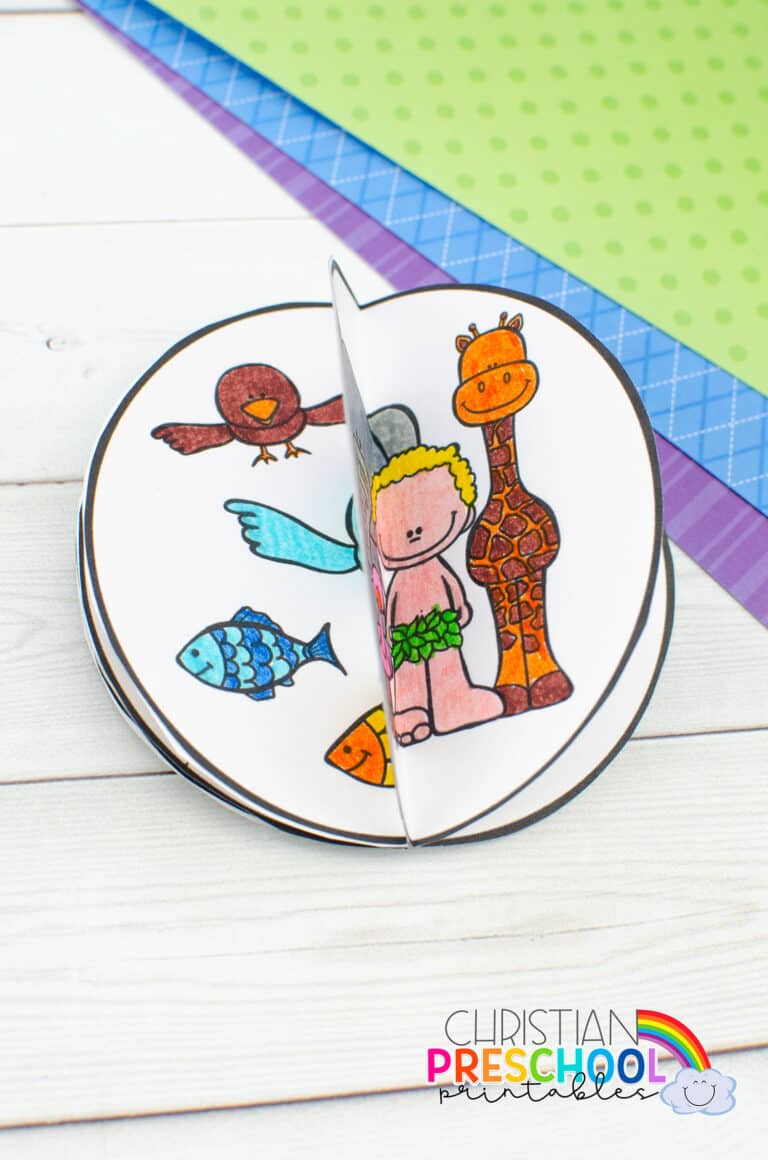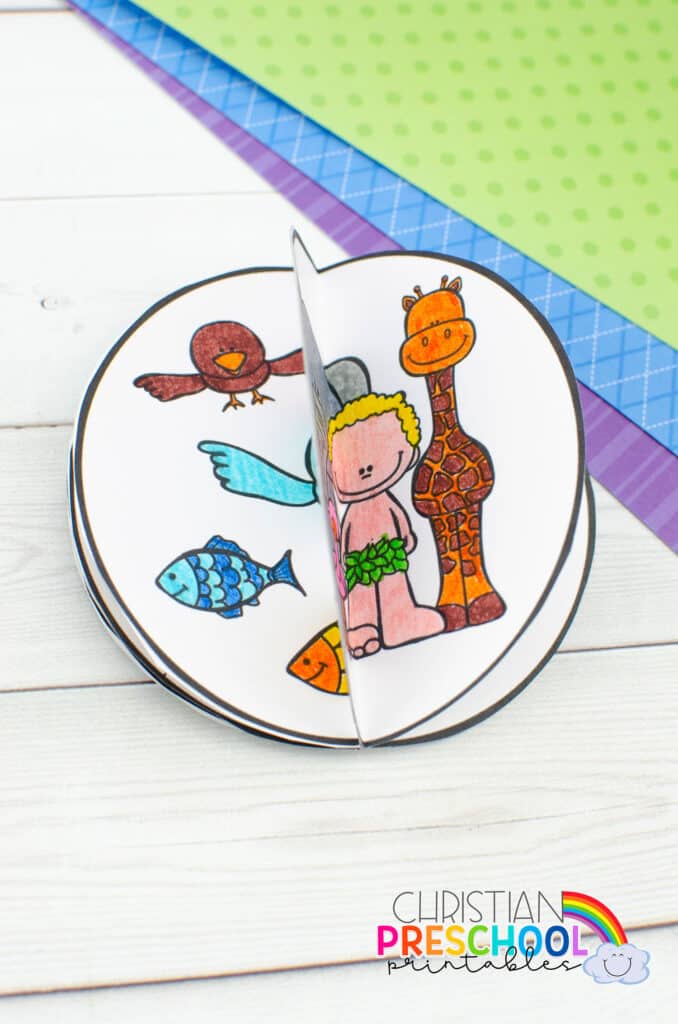 8. Once they are all glued together, you should have an opening between day 7 and the title circle. Add glue to the back of both halves and place a piece of red yarn in the middle. Now press together to seal Day 7 to the title page and secure the red yarn.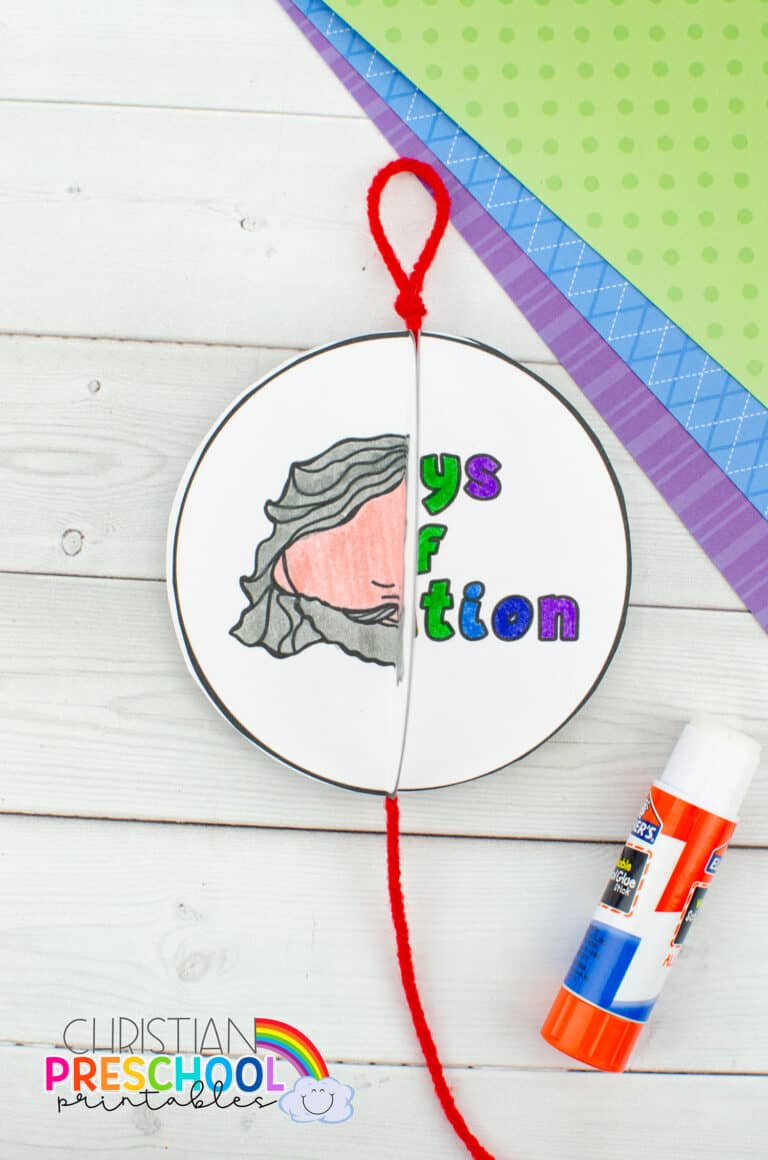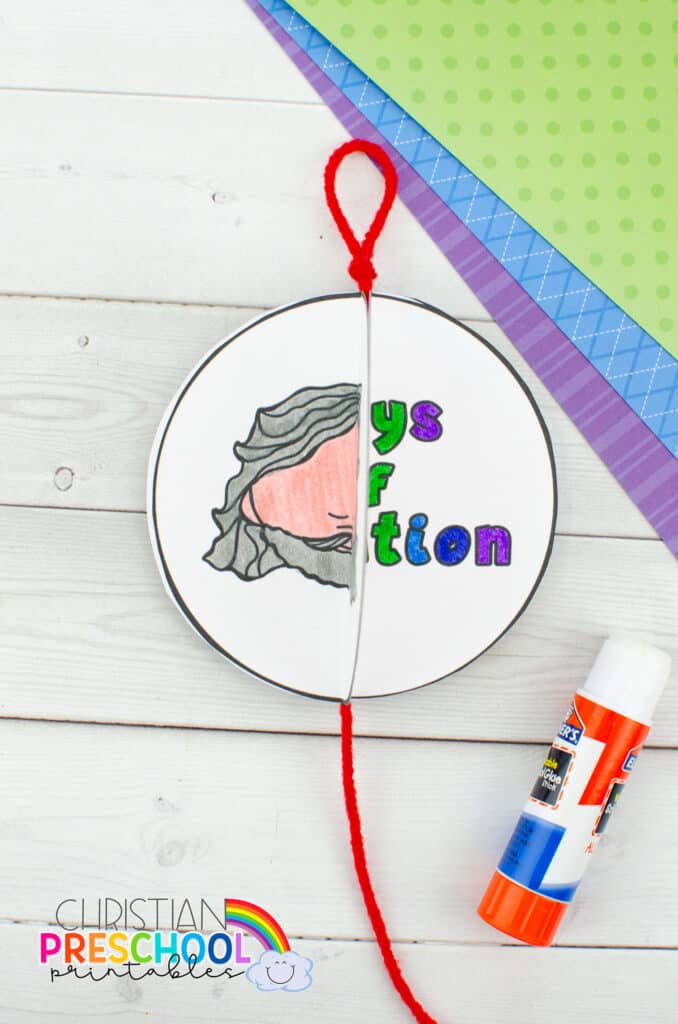 9. Finally, tie a loop to the top of the yarn for hanging and a knot at the bottom to make sure it's secure.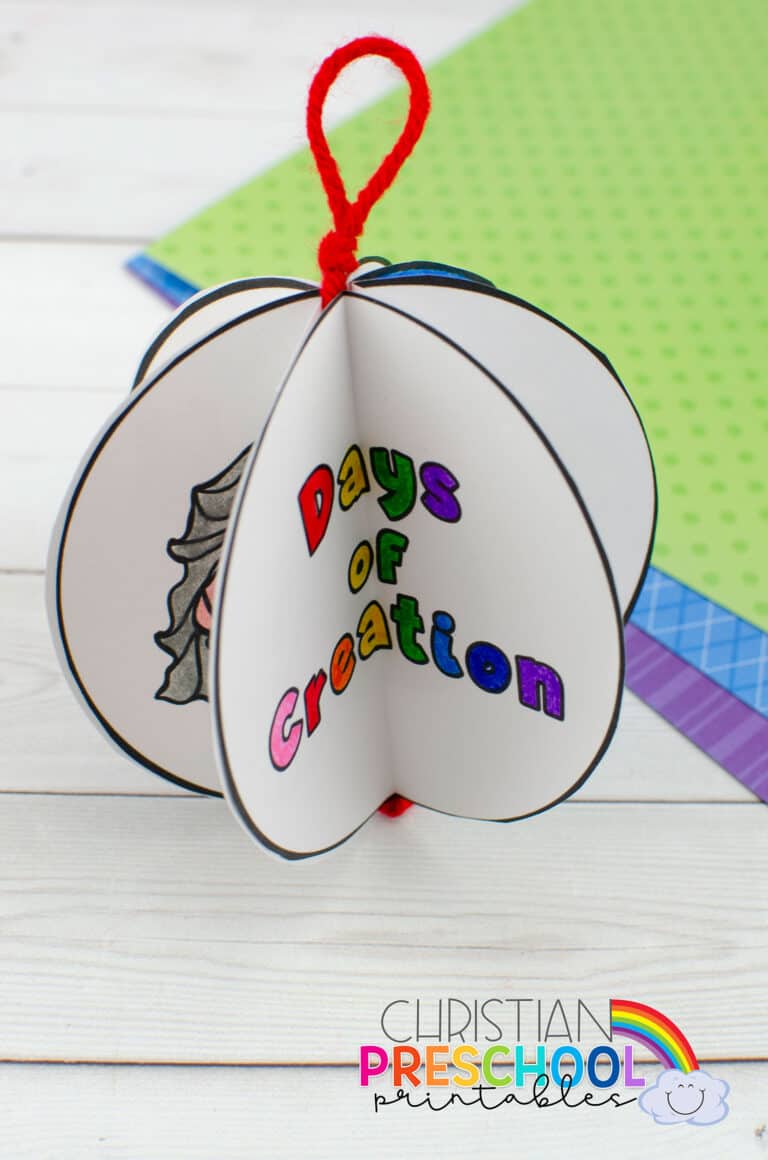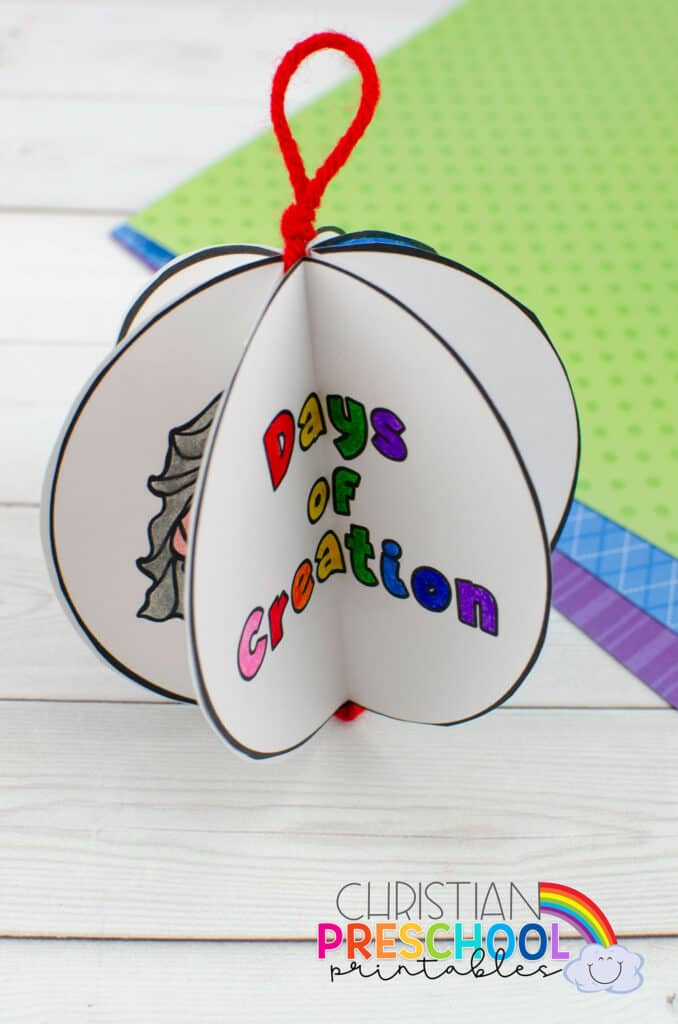 Looking for more preschool crafts for the creation story? Try our book creation craft and days of creation paper craft activity! Have you tried our creation activity pack with 25 games, activities, crafts, and more! Your students will love all of the activities and moms will enjoy the creativity and easy steps!